Showing 3 results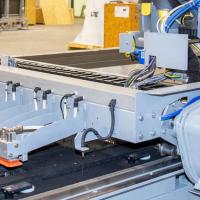 LISEC Austria GmbH | Austria | Manufacturer
LiSEC pre-owned glass processing machines are still working at high-performance even after years of usage. Their long life is due to high-quality design and engineering, which makes these glass processing machines a highly interesting option even after ten or fifteen years.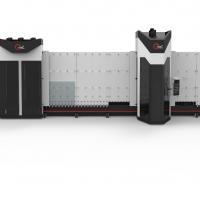 Luoyang North Glass Technology Co., Ltd., | China | Manufacturer
Vertical seaming and washing machine; glas.WV Vertical washer, glas.EV vertical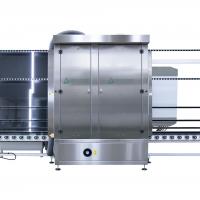 Adelio Lattuada S.r.l. | Italy | Manufacturer
Series of complementary machines for the washing and drying of the glass sheets, that can be included in the grinding and bevelling lines.