Showing 3 results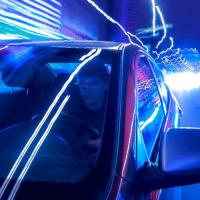 Tecglass | Spain | Manufacturer
The most complete range of products and tools engineered to provide the simplest and fastest solutions for the automotive industry.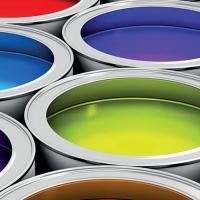 Tecglass | Spain | Manufacturer
Supply and development of various ceramic inks have always been one of the main research and development activities of Tecglass.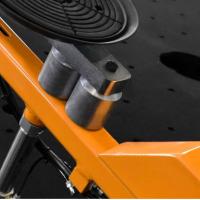 Turomas | Spain | Manufacturer
Compact and optimized design. The tables are assembled in a whole to gain strength and avoid possible tensions. Its mechanical design allows the absortion of the vibrations produced by the high accelerations and speeds, thus optimizing the quality and precision of the cut.