Showing 2 results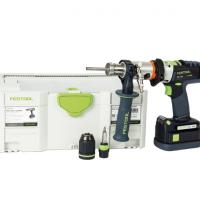 Bohle America | United States | Distributor
With its 18 Volt lithium battery and 60 Nm torque, the new Aqua Drill Power+ is one of the most powerful cordless wet drilling machines currently on the market - a versatile machine for drilling the hardest ceramic and stone tiles and for impact drilling in masonry.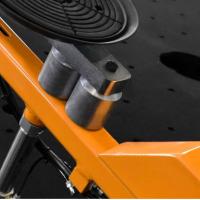 Turomas | Spain | Manufacturer
Compact and optimized design. The tables are assembled in a whole to gain strength and avoid possible tensions. Its mechanical design allows the absortion of the vibrations produced by the high accelerations and speeds, thus optimizing the quality and precision of the cut.