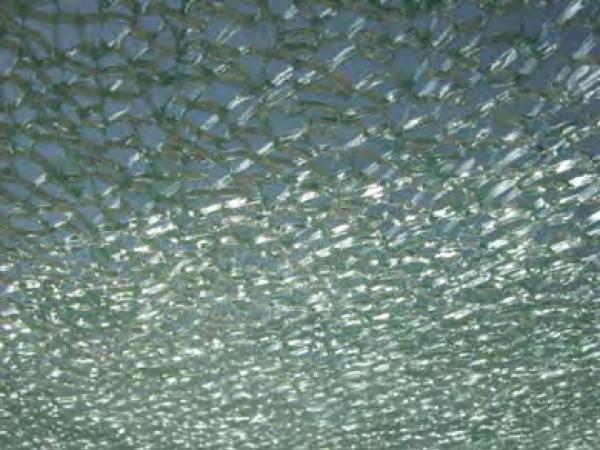 Be a part of Zak World of Façades – an interactive seminar focused on showcasing the best technology and practices for the Indian façade industry.
Quality, Performance and Guidelines for Contemporary Façades:8 August 2014, Taj Palace, New DelhiCutting edge façades require all the stake holders to strike the right balance between a host of parameters that pull the design in different directions - including structural, aesthetic, thermal, technological, acoustics, security, and more.Delhi has been the most demanding of the lot when it comes to price and performance.
While the last edition in Delhi revolved around best practices in installation and executional challenges with the solutions thereof, this year industry stalwarts are getting together to discuss the quality assurance guidelines and explore various design materials that shall entice the imagination of architects and open up vast plethora of design options.
At Zak World of Façades we not only provide you with the educational experiences that enable you to push your professional practice into emerging frontiers, but we facilitate the networking opportunities that provide you with connections you need to excel in today's dynamic professional environment.
Be a part of this ground breaking convergence of experts from across the construction industry to share and discuss the latest methods and technologies that are revolutionizing the building envelopes. Take advantage of our exclusive business opportunities, including a dedicated display area exhibiting new perspectives on building skins and material technologies for the contemporary façades of India.
Organised by Zak, this will be a part of the build-up to the mega exhibitions on Glass, Windows & Façade and Aluminium Extrusions to be held in Pragati Maidan, New Delhi from the 5-7 December 2014.
Register your seats early and participate to share your experiences. The seminar will be accompanied by lunch & refreshments.
Click here to register New Delhi conference.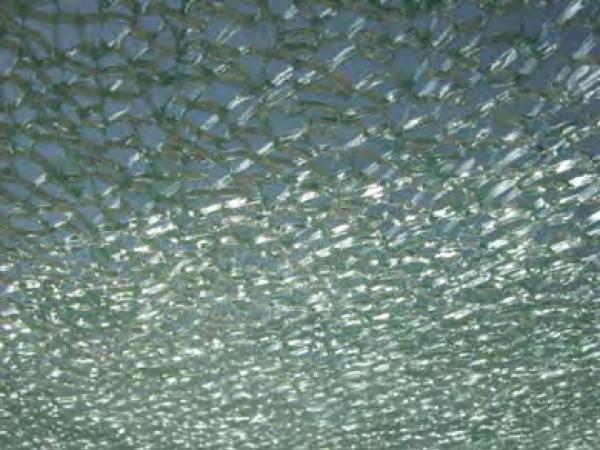 600
450
www.zakworldoffacades.com
2014-07-28T13:00:00
Zak World of Facades - 8 August 2014, Taj Palace, New Delhi
glassonweb.com