Today is the final day to visit the fair! Yorglass displays its energy-efficient Low-e glass cabinets at its booth A20 in Hall 16.
Yorglass, the trusted and global supplier of the glass world, is participating in Euroshop 2023, the largest trade fair of the retail industry that brings together the worlds of advertising, marketing, technology, and visual merchandising. At the Euroshop 2023 Fair, taking place in Düsseldorf, Germany between February 26 and March 2, Yorglass is exhibiting its Food Display products. Prepared to meet with global representatives of the retail industry, Yorglass is breaking new ground by offering visitors the opportunity to watch the energy consumption of its new product Low-e glass cabinets live.
Continuing to take part in national and international fairs that add value to the sector, Yorglass is participating in Euroshop 2023, which finally takes place in Düsseldorf, Germany. The company is showcasing the products of the Food Display business line at its booth A20 in Hall 16. Yorglass, making its debut at the fair, is demonstrating the energy-saving and carbon emission reduction features of its new Low-e glass cabinets to visitors.
Yorglass, which is taking part in the Euroshop 2023 Fair with its Food Display products, is exhibiting single and curved glass, insulated glass, glass doors, and covers in its Food Display portfolio. Yorglass is showcasing its innovative product, Low-e glass cabinets, for the first time at the fair. They are offering all participants the opportunity to instantly see the contribution of this product to energy consumption, with its high energy efficiency. The main purpose of this unique experience is to demonstrate the annual amount of energy savings that can be achieved with Low-e glass cabinets and to illustrate the additional value offered to nature and the future by reducing carbon emissions.
At the same time, the company is guiding organizations that officially collect aid in our country for the earthquakes that occurred in the south of Turkey at this fair. With this guidance to be made through QR codes, Yorglass aims to initiate a charity campaign in the international arena.
Look for all Yourglass product HERE.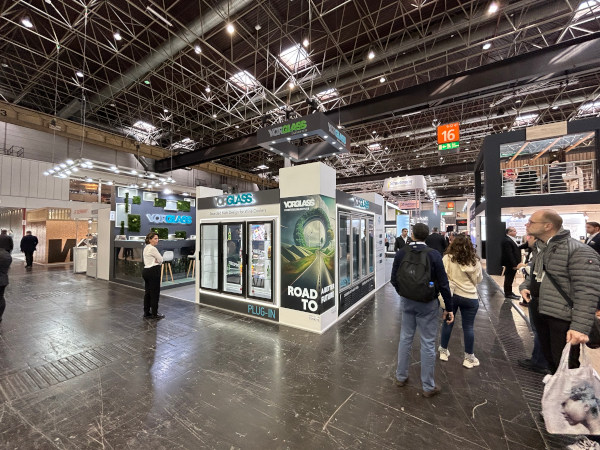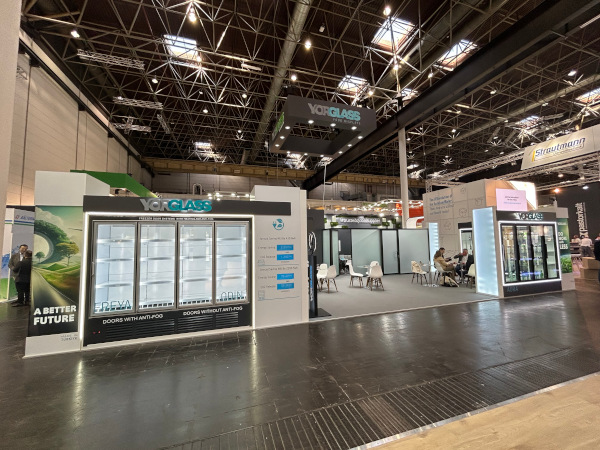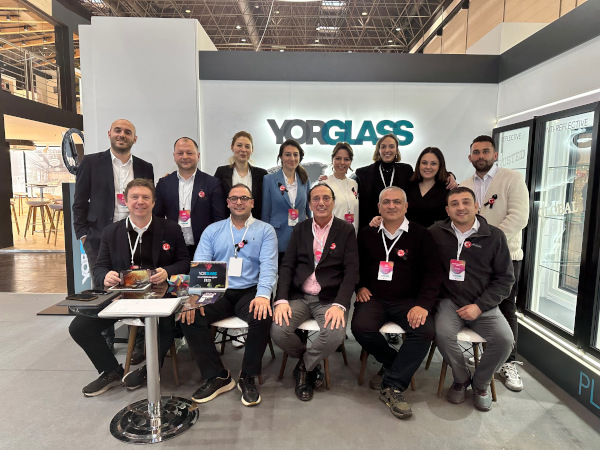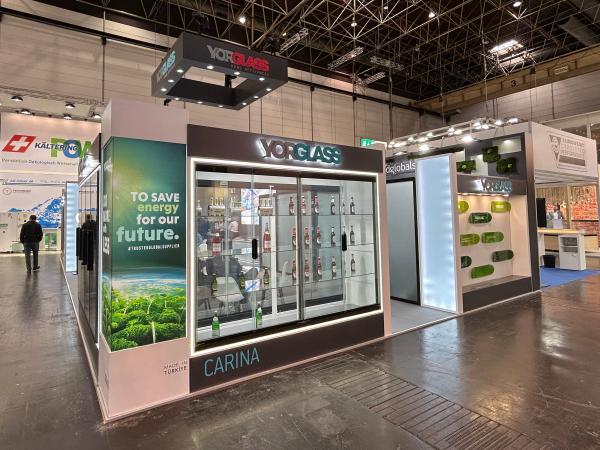 600
450
Yorglass
2023-02-28T10:00:00
Yorglass Highlights Sustainable Solutions at Euroshop 2023
glassonweb.com