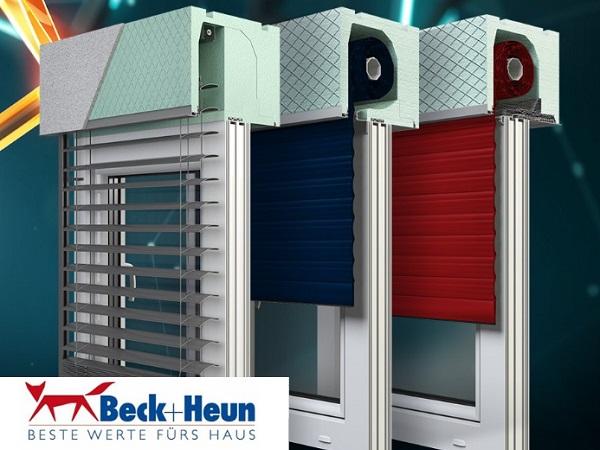 Lintel boxes Beck + Heun are the warmest roller shutter boxes from our offer. Perfect for use in energy-saving and passive constructions.
Their parameters have been confirmed by PHI Darmstadt. Boxes are also equipped with stabilising consoles, thanks to which they characterise by high statics. This combination allows us to offer our clients the widest roller shutters - perfect for covering HST doors. The possibility of using steel stabilizing consoles, fixed to the ceiling.
Beck+Heun lintel boxes are made of extremely durable and warm material which is a styrofoam reinforced with a stainless-steel corps. Beck&Heun lintel boxes can be used for all types of roller shutters and external blinds (also corner and half-round).
What characterises individual systems?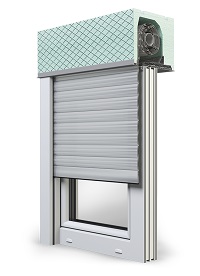 Roka-Top 2 – internal revision:
Simple assembly
Stable construction
Perfect insulation
Tightness
Refined details
Invisible connection
Tight welds
Revisory hole with a diameter of 80 and 100 mm
Surface for perfect adhesion of the applied parget
Possibility to use steel stabilising consoles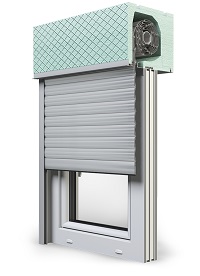 Roka-Top 2 RG – external revision:
The box can be covered with parget from the room side
Full tightness – no welds
Aluminum RG-TG runner system with thermal insulation
Thermal insulation at the highest level – confirmed by certificates
Highest acoustic parameters – up to 48 dB
Stable end profile of the box
A steel stiffening profile in an insulating wedge for mounting with a window
Variable revision holes 80 or 100 mm
Possibility to use steel stabilising consoles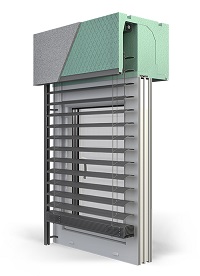 Roka-Top Shadow:
Blinds adapted to all assembly conditions
The widest and the longest blinds form our offer
Assembly regardless of wall thickness, cassette width or element height
Option to choose the type of lamellas
Guides with thermal break can be covered with powder paint in colours of the RAL palette, adapting them to the lamellas colours
Possibility of remote control
Possibility to use steel stabilising consoles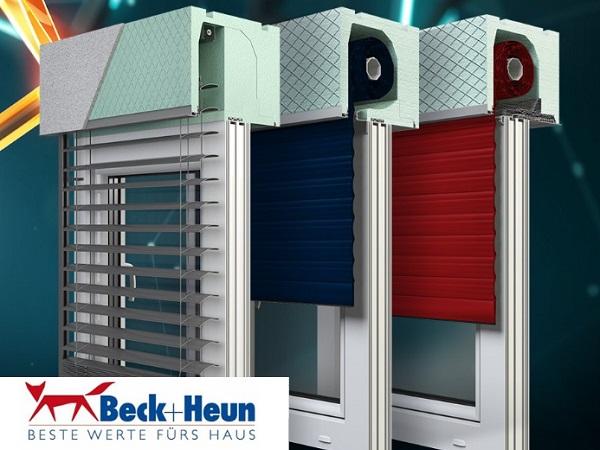 600
450
ekookna.pl
2018-08-23T10:53:35
Warm lintel boxes | Eko-Okna
glassonweb.com