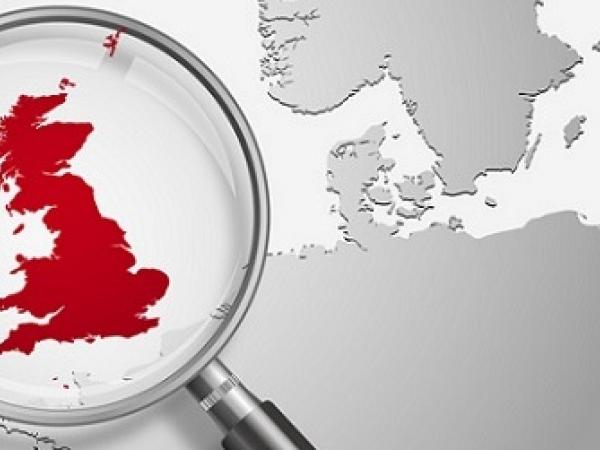 Mechanical engineers in Germany are viewing the UK's decision to leave the European Union with great concern. The VDMA fears a loss of confidence in Europe as an industrial location, and a drastic reduction in exports to the United Kingdom.
In economic policy terms, Germany is losing a key ally in the EU.
From the point of view of companies within the industry, the EU must now provide clarity on Britain's departure from the EU and establish the conditions for the country's future cooperation with the EU. The VDMA also warns that Britain's exit must not be a danger for the EU.
"Great Britain's decision to leave the EU is a warning signal for companies. The Brexit will cost Europe as an industrial location a great deal of confidence among investors.
It won't be long before our machinery exports to the UK start to fall off noticeably. It is completely unclear what will happen to companies with UK subsidiaries.
The EU must now contain the damage and keep the period of uncertainty as short as possible. Europe's companies need security to plan ahead and a reliable roadmap for the exit", says Thilo Brodtmann, VDMA chief executive.
"For export-oriented companies, fragmentation of Europe would be the nightmare scenario. Unfortunately, the Brexit will give EU sceptics in other countries a boost. From an economic standpoint, however, there is no reason to doubt the importance and the future viability of the EU".
In Germany, mechanical engineering in particular is reliant on a stable political environment in Europe. In 2015, 44.8 per cent of all the industry's exports went to other EU countries (69.6 billion Euros).
In the UK itself, in the first quarter of this year German companies have already suffered a 4 per cent decline in machinery exports, to around 1.7 billion Euros compared to the previous year.
In 2015, the country was the fourth-largest foreign market (7.2 billion Euros export volume) for Germany's mechanical engineering sector, behind the USA (16.8 billion Euros), China (16 billion Euros) and France (9.8 billion Euros) and ahead of Italy (6.5 billion Euros) and the Netherlands (6.1 billion Euros).
Contact: holger.paul@vdma.org
Source of the image : Fotolia
600
450
www.vdma.org
2016-07-01T13:00:00
VDMA: UK's decision to leave EU alarms Germany's mechanical engineering industry
glassonweb.com