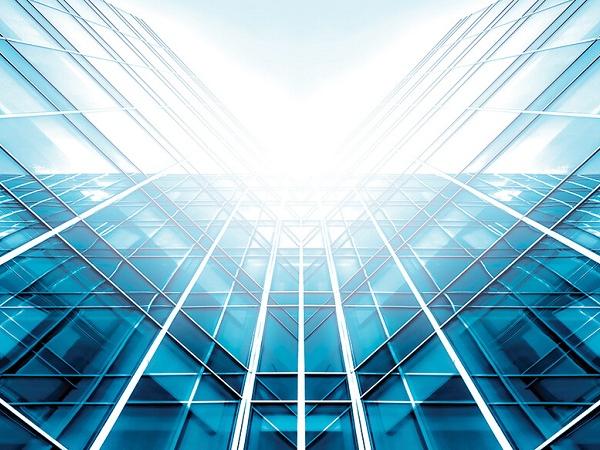 Glass is fragile. Yet it is one of the most important materials in the modern world.
Whether in the form of display screens, operating elements, touchscreens, building façades and equipment, in vehicles or in white goods, glass is truly ubiquitous – with or without an integrated function.
Glass must be shaped into the right form and cut. And this process must be precise, fast and cost-effective. With this goal in mind, VDMA member companies will showcase a variety of possibilities and applications at the glasstec trade fair in Düsseldorf at the end of October. These include waterjet cutting as well as numerous laser cutting techniques, including laser cold cutting.
MDI Advanced Processing GmbH from Mainz has been focusing on the use of lasers in glass processing for 20 years. The company primarily uses two technologies: the CO2 laser and the "green" laser. CO2 lasers are the most frequently used lasers for industrial applications. Because the cut edge they produce is precise and clean, no post-processing is necessary.
The contactless cutting process enables the very highest edge qualities here, with the edge strength being three to four times greater than an edge cut mechanically using a cutting wheel. This technology is also suitable for cutting thin and ultra-thin glass.
Along with a perfect cutting result, the profitability of a system is among the most important requirements. MDI has developed a processing method with the green laser which works in a wave range of 532 nanometres and significantly reduces cycle times while maintaining a high degree of precision. Drilling, marking, texturing and ablation are among the fields of application here.
This technique enables the drilling of holes and inner cut-outs and can be used for processing outer edges and contours. The green laser can decoat, bevel or mark interior glass and works up to a glass substrate size of 900 x 600 mm. MDI is currently working on a process that would enable flat glass with dimensions of 1,500 mm x 2,500 mm to be processed.
The laser cutting technique offers a range of advantages to users. As there are no additional costs due to disposal and wear parts, the higher acquisition costs are amortized quickly. At the same time, energy consumption is very low according to MDI.
Out in the cold
The "laser cold cutting" technique (LCC) from Glamaco GmbH in Coswig is an exciting development for manufacturers of tableware. The idea behind this is already in use for cutting flat glass to be used as displays. This procedure utilizes the advantages of ultrashort pulse lasers (USP), which are distinguished by a very high intensity at relatively low pulse energy levels as well as a beam wavelength in the region of 1 µm.
Moreover, because they work with pulse lengths between 10 ps and 100 fs, the pulse duration is lower than the time required for most energy transport processes within glass. This minimizes the thermal energy input in the cutting area of the glass article, once again considerably reducing the risk of stress-induced micro-cracks occurring.
The newly developed technology achieves degrees of roughness of < 2 µm in the area of cut edges. Furthermore, because it is no longer necessary to finish the edges through grinding, the resulting process costs for abrasives and grinding water treatment are also a thing of the past. The modified USP laser is therefore ideally suited for cracking off caps during goblet glass production.
Water power
Another "cold" process is water jet cutting. Among the other advantages of this technique, the edges remain free from burrs, there is no thermal influence on the material to be cut and the periodic maintenance of a tool is no longer necessary. As such, it can be used for virtually all geometric forms.
At glasstec, LISEC Austria GmbH will present its MRX-B WJ vertical milling and drilling machine with precisely this technology. The clever arrangement of mechanical tools, the tool changer and the water jet cutting head minimise the required auxiliary process times. According to the manufacturer, this guarantees very fast cycle times.
The milling and drilling centre can process glass thicknesses from 4 to 20 mm at a maximum glass height of 2,700 mm. Flat cut-outs can be started with the smallest mechanical drilling tool, with the water jet immediately following in the resulting borehole. This considerably reduces contamination of the system with water and abrasive sand. The system can be used as a standalone device or integrated into the production line.
The major focuses at glasstec 2018 will be Industrie 4.0, thin glass, façades and smart glass, as well as skilled crafts and interiors. Numerous VDMA member companies have already registered as exhibitors. VDMA is also supporting Messe Düsseldorf with its own prestigious event: The VDMA "TECHNOLOGY by VDMA" conference will take place on Wednesday, October 24 from 10:00 am to 5:00 pm.
Important links: www.glasstec-online.com, glass.vdma.org/en/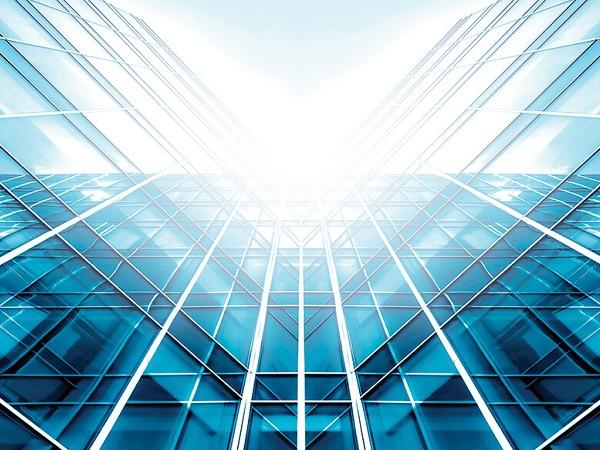 600
450
www.glasstec-online.com
2018-10-17T10:18:06
VDMA: glasstec 2018 - Looking sharp
glassonweb.com