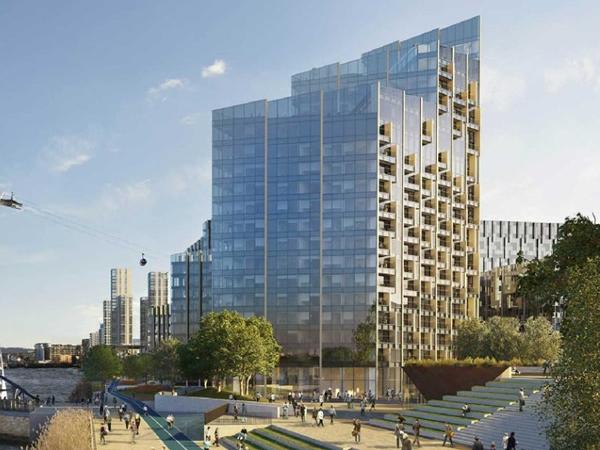 Scheldebouw has developed a unitized balcony solution for the project Greenwich Peninsula Plot 205 in London.
It is a combination of a prefab balcony and a unitized facade panel in ONE. We install both the cladding panel at floor level and the balcony, combined, in one go.
And all adjacent panels are locked in using our proprietary unitized gasket system. This means no more closures to be applied on site, no come-back works and no temporary solutions required to install a balcony.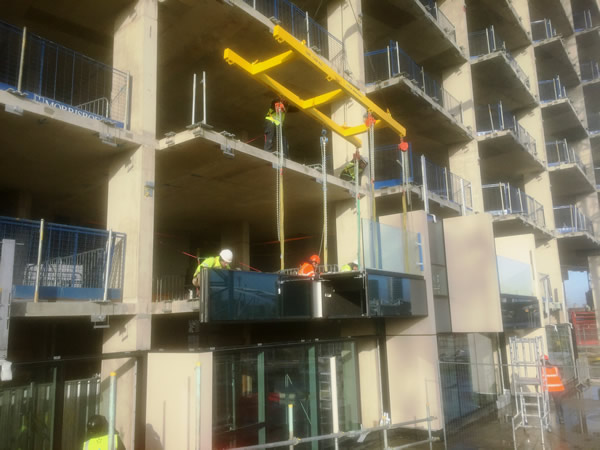 The unitized balcony cladding panel is prefabricated in the Scheldebouw factory. It is made out of structural aluminium beams and aluminium sub-construction.
The balcony cladding panel is thermally broken and complies with condensation requirements. The deck and soffit are included when it leaves the factory.
The glass balustrade is installed prior to installation. Large GRC clad panels will be installed on site to form the sides of the balcony.

The light weight balconies are installed using standard concrete halfen channels, so no requirement for special cast-ins or steel provisions in the concrete slab edge. The balconies are installed within cladding tolerances.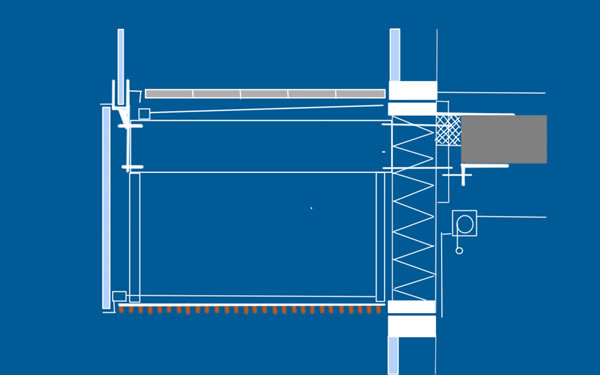 This way we are trying to improve our cladding every day! Providing engineered solutions that create added value for our clients.
And to the highest standards in terms of quality, health and safety, visual appearance and performance. Many thanks to everyone on the team!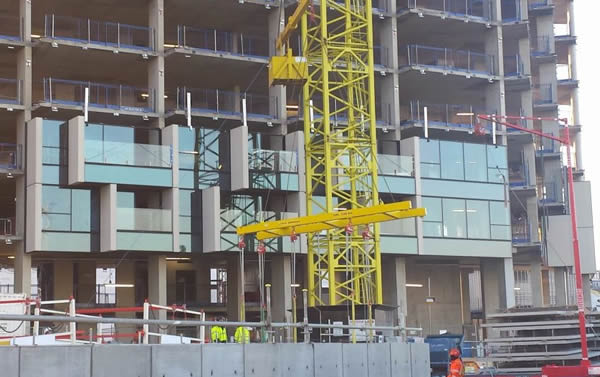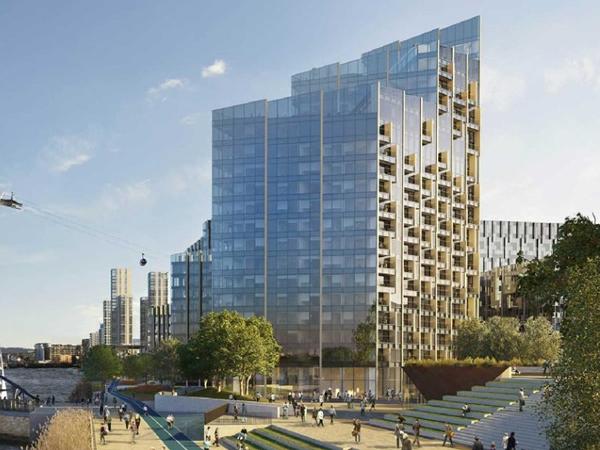 600
450
Hans Jansen
2017-01-30T08:00:00
Unitized balcony cladding at Greenwich
glassonweb.com