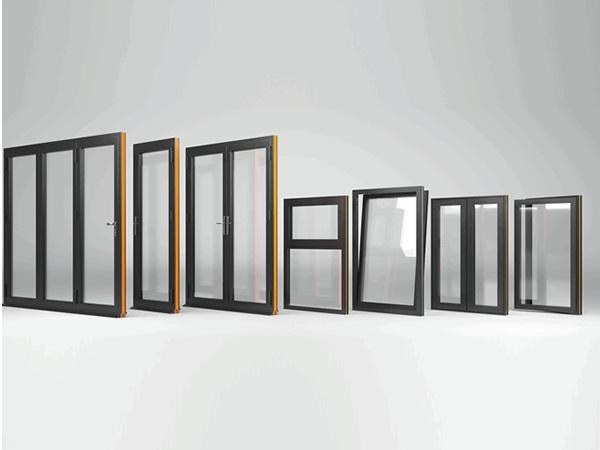 Photo source
www.synseal.com
WarmCore is 25% more thermally efficient thanks to a unique, full-width thermal core.
As we gear up for the FIT Show in less than a month's time, we're asking fabricators and installers to take part in our WarmCore Challenge by putting their current aluminium window or door system to the test.
WarmCore windows and doors are designed around a 65mm multi-chambered core which offers unbeatable thermal performance compared to other similar aluminium products.
The WarmCore window system has been tested to achieve U-values as low as U1.3 double glazed and U0.8 triple glazed, an achievement that no other 70mm aluminium system can boast.
In addition, the WarmCore team has announced that the new slim vent SV window can achieve the same U-values as the standard sash and is available triple glazed, a feat not achieved by many with their slimline window systems.
Talking about the reasoning behind the WarmCore Challenge, Head of Research and Development Phil Parry said:
"Across our WarmCore range, including our new SV slim vent window, flush sash, tilt & turn and the full door range including bi-fold, residential and French styles, we are leading the aluminium market in thermal efficiency and are able to produce very low U-values comparable with many PVC-U profiles.
"The reason our fabricators choose WarmCore is not only because of its unparalleled thermal efficiency, but also because we've made it really straightforward to fabricate. It uses a unique cam lock system which enables easy corner jointing and minimal investment in manufacturing machinery, which saves a lot of time and money for fabricators setting up to use aluminium for the first time.
"We designed the composite structure of the profile so that dual colour could be achieved at the point of manufacture, rather than adding an unnecessary off-site operation. This reduces lead time on dual colour by weeks compared to other systems – with many of our fabricators choosing to take mill finish material to enable them to coat in any RAL colour, giving them as much colour flexibility as they want.
"In addition, WarmCore has recently been acoustically tested to deliver a sound reduction value of 45dB (-2;-5) in its standard form without the need for any complicated componentry or gaskets which make the fabrication process more complex. This sort of high-end performance is built into the very DNA of every WarmCore product.
"These are just a few of the stand-out features that make WarmCore so unique. So what we're asking fabricators and their installers to do in the lead up to the FIT Show is take part in our WarmCore challenge. There's lots of reasons why we think WarmCore is the most flexible and high performing aluminium product out there – but we don't want customers to just take our word for it, we want them to see these benefits for themselves.
"So this is our challenge: if your current aluminium system doesn't achieve double glazed U-values of U1.3 for windows and U1.4 for doors; if you aren't able to triple glaze your slim vent sashes; if an aluminium flush sash isn't available to you; if you can't achieve dual colour easily; if you aren't offered PAS24 compliant products as standard; or even if you can't find published acoustic data for your current system; then visit us at Stand R15 at the FIT Show and find out what WarmCore is all about. We think you will be seriously impressed."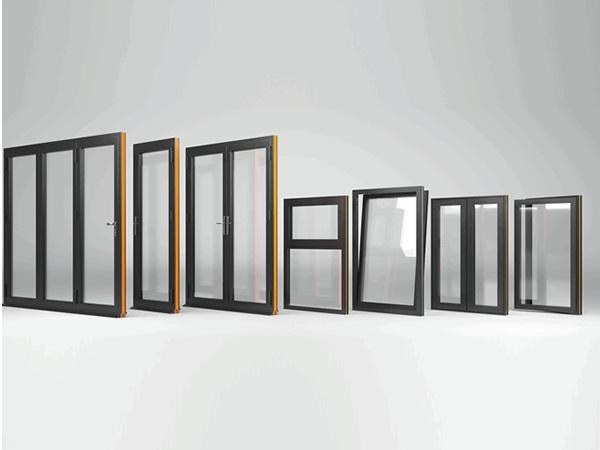 600
450
www.synseal.com
2017-05-09T10:00:00
Take the WarmCore Challenge
glassonweb.com