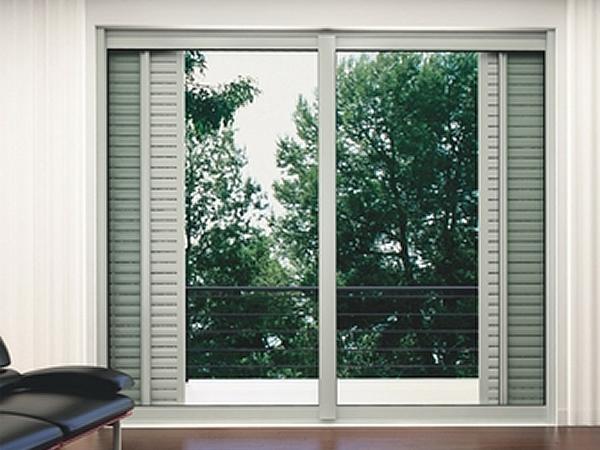 Photo source
www.alumil.com
SMARTIA S350 is a modern & flexible insulated sliding system with modern flat design. It is ideal for refurbishments or renovations thanks to its construction easiness.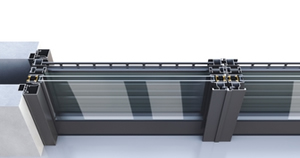 In many cases, existing buildings in which the wall openings are relatively small, there was no space for pocket typologies of SMARTIA S350. So, in order to provide complete architectural solutions, ALUMIL created new profiles suitable for pocket typologies with wall width of just 100mm - 110mm.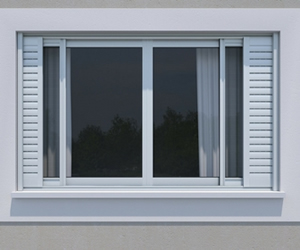 Specifically, to be able to install the SMARTIA S350 system into such wall openings, ALUMIL has engineered a new frame (S326, sash – insect mash-net – shutter), a new narrower sliding shutter (S325) and a new meeting stile profile (S327) for the shutter.
This typology will be mainly used for renovation purposes in already existing narrow wall openings.
 
Basic system depth 35 mm.
Minimum visible interlock width of only 47 mm so as to maximize visibility and natural lighting.
Smooth and easy sliding thanks to inox rails.
Special sash with anti-distortion polyamides ideal for dark frames in order to avoid the banana effect.
Vast range of typologies compatible with various mechanisms
Max Glass thickness up to 24 mm and weight per sash up to 200 Kg.
Certified system performance by the IFT Rosenheim institute.
Performances
Thermal insulation EN ISO 10077-2
Uf=2,89-5,33 W/m2K, Uw=1,65 W/m2K (frame size of 3,0 x 2,2m; Ug=1,0 W/m2K, ψ=0.035 W/mK)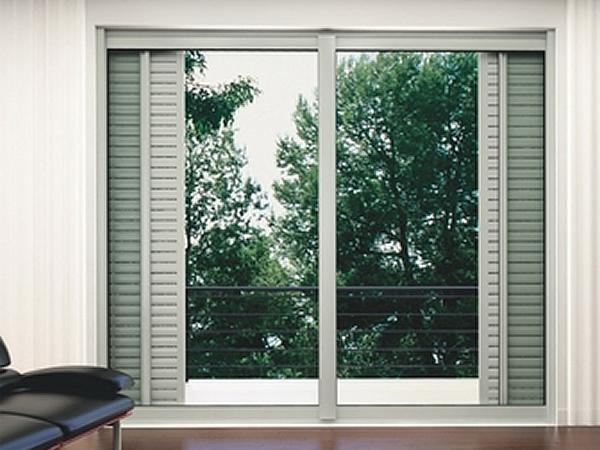 600
450
www.alumil.com
2017-04-13T08:20:00
SMARTIA S350: New alternative pocket typology for narrow wall openings
glassonweb.com