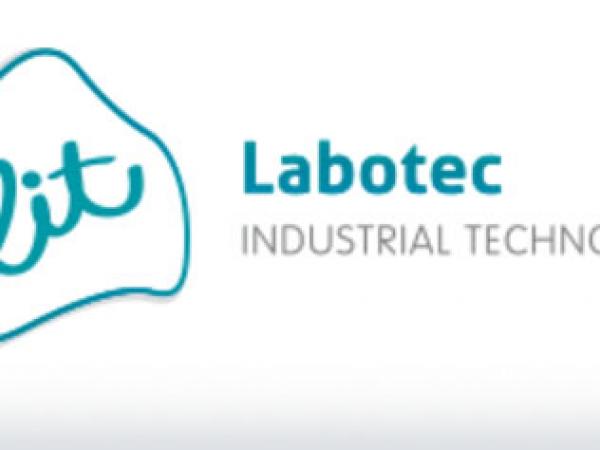 Since early researchers first became aware of their potentially deadly effects, the only confirmed form of protection available to those who were required to work with X-rays, gamma rays and similar emissions, was to conceal themselves behind lead sheeting or concrete walls.
Since both of these materials are also impervious to visible light, the only means of knowing what was happening beyond these barriers were instruments and cameras.Not surprisingly, therefore, one of the major challenges facing material scientists of the time was to develop a much lighter, transparent material with similar protective properties – the material that is used today to create windows that are impervious to various forms of ionising radiation.
Prior to the introduction of this material, a patient undergoing an X-ray examination would have remained hidden from those operating the equipment. This would have meant that ensuring that he or she remained sufficiently motionless or was not showing signs of distress was simply not possible. Tasks with similar risks and undertaken on a regular basis today, such as the preparation and handling of radioactive isotopes for therapeutic and diagnostic purposes, would have been quite impossible without the unrestricted visibility that is so essential to an operator in order to observe and control his or her actions.
So how is it possible to manufacture glass that is able to resist the passage of harmful radiation, yet which can be used to make a window that appears to be as capable of transmitting light as its domestic and commercial counterparts? Surprisingly, the solution was to be found in a practice that has been employed by glassmakers for almost six millennia and first used in Mesopotamia, which is now thought to be the country in which glass was first produced on a commercial scale. They added a small percentage of lead oxide to the molten material, mainly to enhance its decorative qualities. Because many heavy metals, including lead, are opaque to X-rays, increasing the percentage of this metal added to glass was a logical move. Subsequent advances in the technology applied to modern glassmaking have made it possible to create products with as much as 65% lead content, yet which show no appreciable loss of transparency.
Protecting people from danger whilst conserving their view, radiation-proof glass has become vital, not only for the windows fitted in radiology and nuclear medicine departments, but also for its widespread use in the country's nuclear power stations, in factories where gamma rays are employed for sterilisation purposes and in a growing number of research laboratories and experimental institutions.
While plastic may be used in some instance, it is easily scratched and, over time, its transparency may be markedly reduced. Thick glass bricks are also a possibility, but there is little doubt that the surprisingly thin panes available today, with their high lead content, offer a level of protection and visibility that is, as yet, without equal.
In addition to supplying SCHOTT RD50 windows in locations throughout South Africa, wherever there is a risk from ionising radiation, Labotec Industrial Technologies is also able to provide glass for use in a variety of other specialised applications. Architectural glass, heat-resistant, UV-resistant and fireproof glass are among the other quality products with which we can assist you.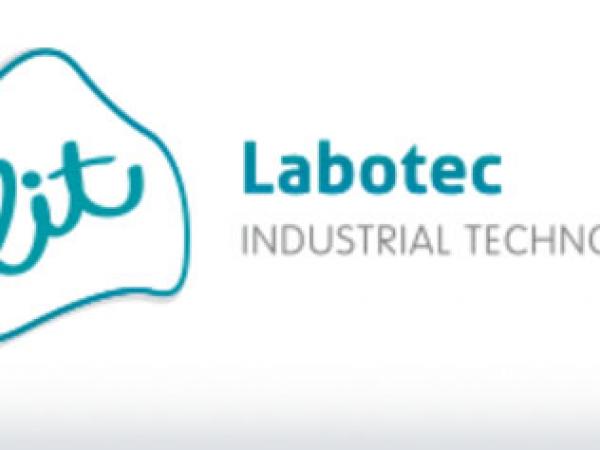 600
450
www.litafrica.co.za
2016-06-23T13:00:00
Radiation Windows: Creating Windows to Protect against Radiation Yet Maintain High Transparency
glassonweb.com