Mr. John Browne, CEO at Kastus Technologies Ltd., UK comments on Brexit:"We generally see the British EU exit poll as an opportunity for Kastus as it could potentially make investment in Irish companies more attractive for UK investors.
Our technologies are Globally scalable and while we consider the UK market to be a significant one, the U.S., EU and Far Eastern markets are significantly larger. ''There is a near term risk of investment stagnation in the UK and potentially the EU construction sectors which would have a negative impact on the flat glass markets but we think this will be short term and that ultimately the markets will return to growth in early 2017, Browne said.
''The need to innovate in order to tackle the threat of antibiotic resistant super bugs in the environment is being widely highlighted in the media with Governments taking a more active position.
The British government has been at the forefront of identifying ways to tackle the problem which could kill more people than cancer globally by 2050 and David Cameron in particular has taken a hands on role. Prime minister Camerons resignation is disappointing but his governments commitment to tackling the problem is reassuring that the commercial opportunity for Kastus antimicrobial technologies on flat glass is significant and attractive."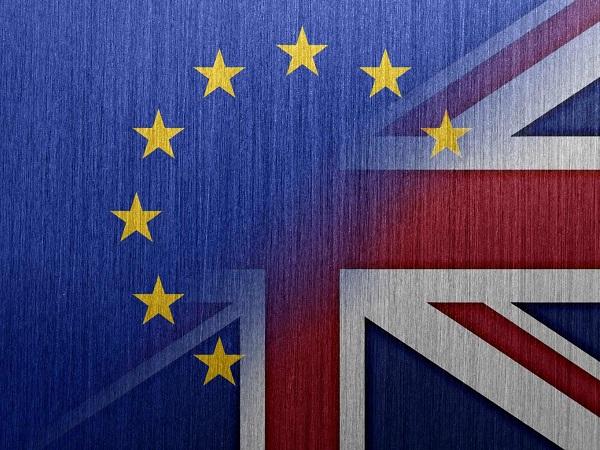 600
450
Kastus Technologies Ltd.
2016-06-28T13:00:00
Kastus statement on Brexit
glassonweb.com