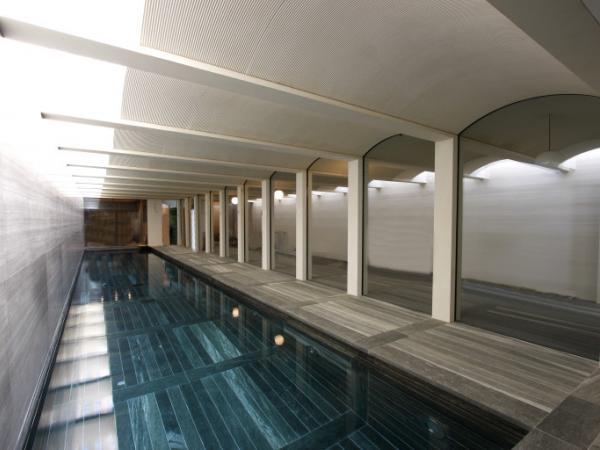 Photo source
www.iqglassuk.com
What Is Specialist Heated Glass?
Electrically heated glass is an innovative glazing product that is an excellent heating alternative for architectural designs. The heated glass is applied with a specialist coating which provides a radiant heat source when electricity is passed through it.
IQ's heated glass can be installed as the sole heat source avoiding costly traditional heating systems that require high levels of maintenance. The comfortable feeling of radiated heat from IQ heated glass compared to traditional convection heating systems is dramatic, reducing dust circulation and keeping walls clear for a minimal design.
Heated Glass has a transparent metal oxide coating applied within the glass unit, electricity is passed through the coating via buzz bars at the head and the base of the unit which are concealed within the glass construction, and this creates a radiant heat.
Depending on the power input into the glass this radiant heat can either be used to heat a space using the infra-red radiation, create a warm surface to stop condensation forming on the glass, or create a warm surface on the outside of a glass to stop snow or ice build-up.
This specialist heated glass can be heated to a temperature of 20-40 ° C, no matter what the outside temperature is.
Where Can Heated Glass Be Used As A Heat Source?
When you use heated glass as the main heat source within a property, there is no need to install radiators or additional heating systems as well. Specialist heated glass creates a uniquely comfortable temperature within the space, reducing any cold drafts near large glazed elevations.
Using heated glass removes the need for radiators, costly underfloor heating and can be a great heat source for listed buildings or highly glazed rooms.
Best applications for using heated glass as a heat source:
Listed Buildings where wet underfloor heating is not allowed

 

Salcombe Strand Court uses heated glass to the bedroom for comfort.

Large glazed extensions (where there are no walls for radiators)
Double Height Spaces (where the ground floor area isn't big enough to heat the double height space)

 

Paulton Square uses heated glass in a contemporary glass extension

Houses where Electricity is the only power source (heated glass is generally 50% of the running costs of traditional electrical heating methods)_

 

This Kingswood project in Kent on has access to electric power sources therefore they used heated glass to heat the home
We recommend to use at least 20% of the floor area of the space in heated glass create a sole heat source from this glass and get the full effect of the heated glass.
IQ Glass design heated glass based around your specifications and required application. The specialist heated glass units can be single, double or triple glazed, can be installed into frameless structural installations or into framework to suit each application.
Contact IQ Glass for more information regarding heated glass as mentioned above on:
Or view our Heated Glass gallery  board on Pinterest for more inspiration.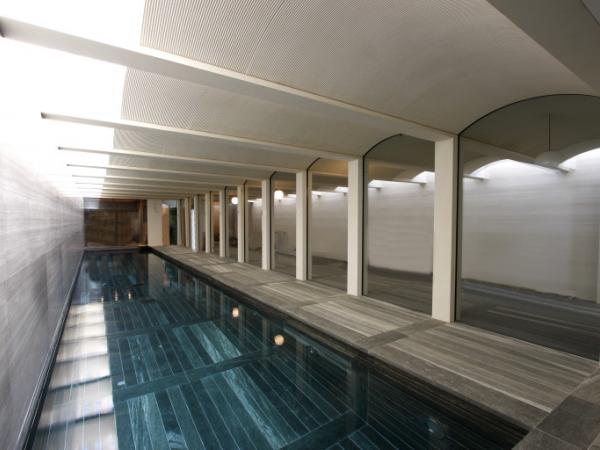 600
450
www.iqglassuk.com
2016-04-11T13:00:00
How To Use Heated Glass as a Heat Source
glassonweb.com