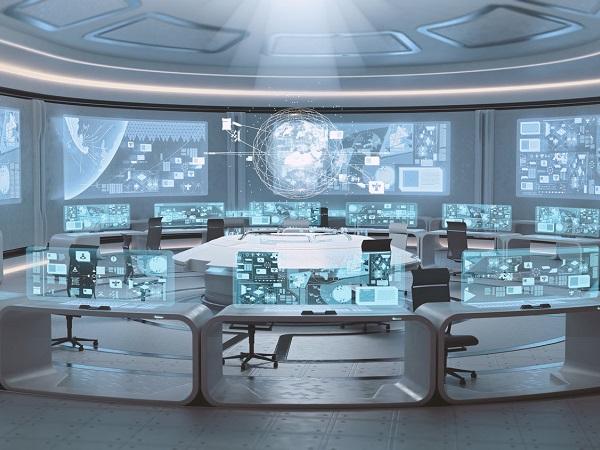 Photo source
www.glass-futures.org
Plans have been unveiled for twin centres of excellence for glass in the north of England aimed at putting the UK at the forefront of global manufacturing.
The £50m Glass Futures project brings industry and academia together in a consortium including Guardian Glass (USA), the University of Leeds, Siemens and Swarovski, together with many other major glass companies and universities. Half the project cost is expected to come from industry with matched funding sought from Government.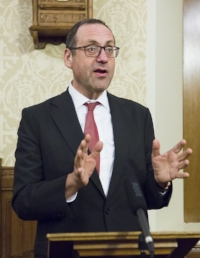 The sites under consideration are the mothballed line at the Pilkington Glass Watson Street works in St Helens on Merseyside, with the other at the University of Leeds new research and innovation campus in West Yorkshire.
The proposed industrial research hub at St Helens could create around 50 direct jobs, and the Leeds research hub another 50 or so direct jobs, with up to 1,000 indirect jobs in total.
The facilities will bring together world class experts to carry out research into energy and emissions reduction, glass formulation and new high-tech products.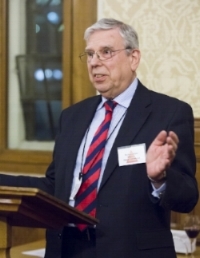 Richard Katz, director of Glass Futures, a not for profit company specifically set up by the industry to bring industry and academia together, said: "The glass industry has amazing potential for growth and, by bringing academics, manufacturers and technology companies together, we can grasp that potential and bring real benefits to the UK economy.
"We believe Glass Futures will act as a demonstrator to other heavy industrial sectors, leading the way for the UK to re-establish itself at the vanguard of global technology and manufacturing."
Glass Futures partners and supporters lobbied MPs and ministers at a House of Lords reception on 7 February 2018.
The event hosted by former Business Energy and Industrial Strategy (BEIS) minister Lord David Prior and was attended by current BEIS ministers, senior civil servants, and representatives of the Northern Powerhouse, Innovate UK, Liverpool City Region, St Helens Metropolitan Borough Council and several universities, amongst others.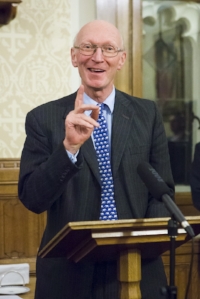 Other partners already involved in Glass Futures are: the world's largest glass bottle manufacturer Owens Illinois; glass bottle manufacturer and logistics company Encirc; glass plant engineers and contractors Tecoglas; the Worshipful Company of Glass Sellers of London; the British Glass Manufacturers' Confederation; Glass Technology Services and Sheffield Hallam University. Other universities, including Cambridge, Liverpool, Nottingham and Swansea are also supporting the project with their expertise.
If it goes ahead, the St Helens site would focus on the 'hot' side of glass production, with a large experimental glass furnace capable of producing 30 tonnes of product per day for windows, bottles or fibre glass.
Research there would concentrate on raw materials and alternative energy sources to reduce carbon and other emissions by over 80 per cent.
The Leeds site would focus on the 'cold' side of glass production, with research into coatings, structure and the use of glass in medicine. The exact location of the Leeds site has yet to be determined, but is expected to be within the city.
Dave Dalton, chief executive of British Glass, one of the partners, said: "With glass furnaces running 24/7 these centres will give us the chance to carry out research that is impossible to do with continuous production facilities in the commercial world.
"And by doing that research we can ensure that the industry is fit for the future and actually leading the way in innovation and sustainability.
"Glass may have been around for thousands of years, but it has a vital role to play in the future whether in bottles, buildings or health applications. And, unlike many other materials, it can be recycled time and time again."
If the scheme goes according to plan, work would start on the two sites later this year, and be operational in spring 2019.
More than 6,000 people are directly employed in manufacturing glass at 20 or so major sites across the UK, contributing around £3bn to the economy. A further 100,000 or so jobs rely on glass in industries as diverse as food and beverage filling lines, window installation, construction of wind turbines and electronic circuit boards.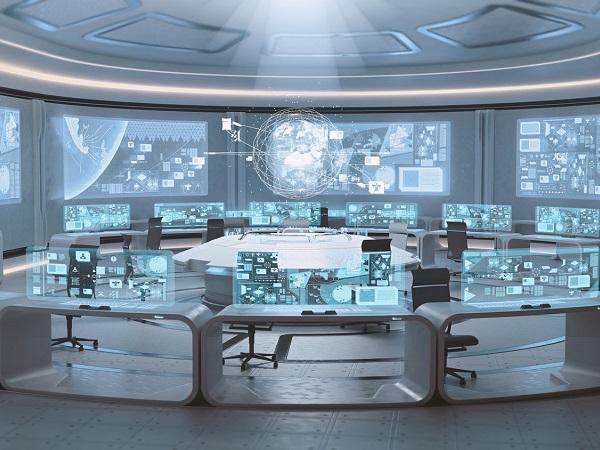 600
450
www.glass-futures.org
2018-02-13T09:30:00
Glass Futures global centres of excellence unveiled for the north of England
glassonweb.com