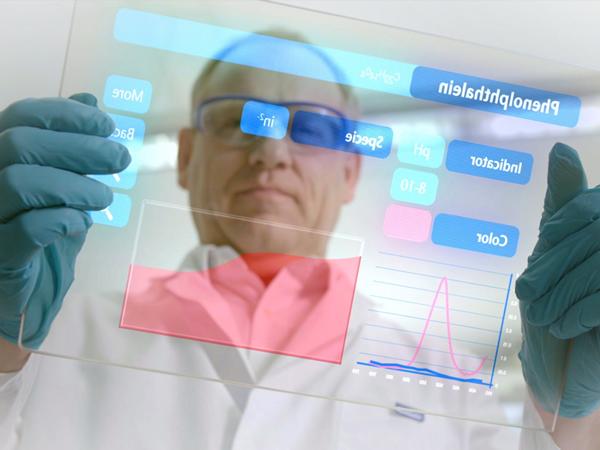 SCHOTT technology group opens its "Opportunity Lab" to the public for fresh ideas.
The idea is often the spark. What matters next is who makes sure it catches on. With its "Opportunity Lab," SCHOTT now offers customers, pioneers and innovators direct access to the glass experts for anyone who wants to pursue and develop their ideas.
"In many cases, specialty glass, glass-ceramics or composite materials could be the perfect solution for a challenge you're facing," explains Project Manager Dr. Jessica Scheler.
The SCHOTT Opportunity Lab is available through the online campaign under the motto "Challenge glass – challenge us" on the SCHOTT Innovations platform (schott.com/innovation) and through social networks.
On the basis of innovative examples, the company shows that this future-oriented material glass can offer options for a wide range of developments.
At the same time, interested parties are invited to get in contact with SCHOTT to work together to find solutions.
Scheler: "Ideas and projects can often be implemented with glass even if that isn't the first assumption. The potential of this convertible material is far from exhausted. Innovative glass is such a great opportunity because it contributes to so many challenges today becoming solutions tomorrow."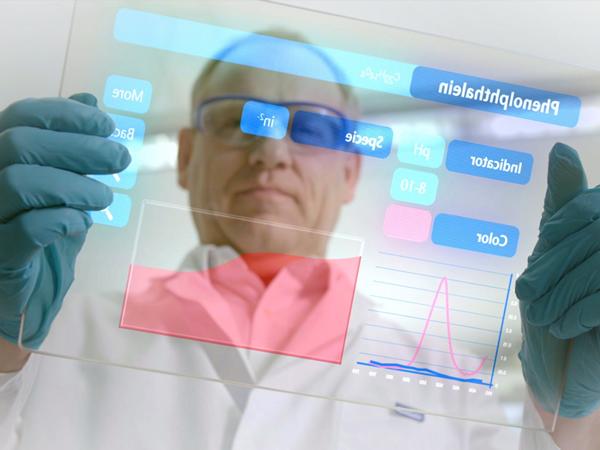 600
450
www.schott.com
2017-05-15T07:30:00
Glass as a facilitator
glassonweb.com