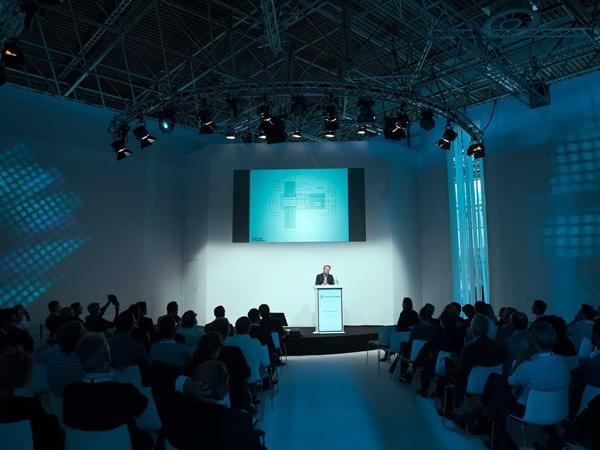 Photo source
www.glasstec-online.com
A highlight of glasstec 2018, International Trade Fair for Glass Production, Processing and Products, will be the 2-day expert conference "Function meets Glass" on challenges and solutions for manufacturing and finishing functional glass and the application areas for functional glass.
The conference will bring together machinery manufacturers, producers and end users for a closer connection between theory and practice. glasstec will be held from October 23 – 26, 2018 at the fairgrounds in Düsseldorf, Germany
Functional glass opens up new markets but also requires adapted high-precision glass finishing technologies. At "Function meets Glass", high-caliber speakers from science and industry will address both topics. Dr. Wilma Dewald of Volkswagen will talk about functional glass in the automotive sector. Other topics will include high-precision laser cutting techniques on complex surfaces and new coatings on glass.
"Function Meets Glass" tickets are available at www.glasstec.de/2130. The conference tickets include a 2-day visitor ticket for glasstec 2018 and participation in the glasstec opening event in the "Altes Kesselhaus" in Düsseldorf.
In addition, conference participants can also take part in a tour of the "glass technology live" special show, providing insights into current research projects and previously undisclosed and innovative products. For more information about the extensive glasstec conference program: www.glasstec-online.com/conference
For further information on visiting or exhibiting at glasstec 2018, contact Messe Düsseldorf North America, 150 North Michigan Avenue, Suite 2920, Chicago, IL 60601. Telephone: (312) 781-5180; Fax: (312) 781-5188; E-mail: info@mdna.com; Visit https://www.glasstec-online.com and http://www.mdna.com; Follow us on twitter at http://twitter.com/GlassSolar_MDNA
For hotel and travel information, contact TTI Travel, Inc. at (866) 674-3476; Fax: (212) 674-3477; E-mail: info@ttitravel.net; www.traveltradeint.com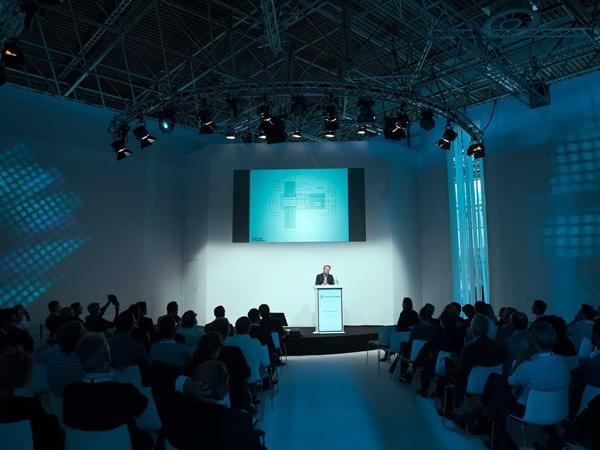 600
450
www.mdna.com
2018-08-20T09:30:00
"Function Meets Glass 2018 Conference" during glasstec 2018
glassonweb.com