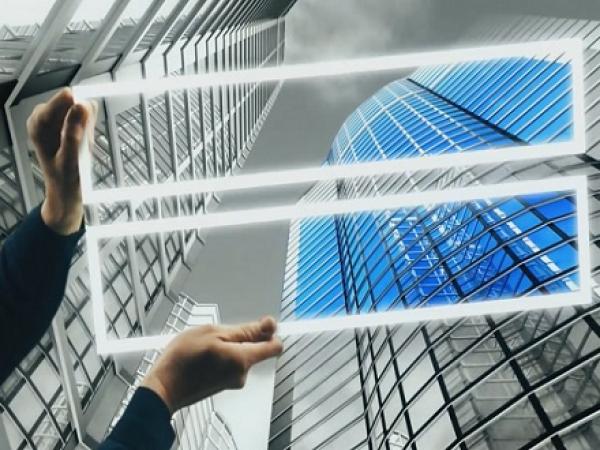 Photo source
www.dowcorning.com
Dow Corning is delighted to announce our sponsorship and participation at the 5th Challenging Glass Conference to be held at Ghent University, Belgium on 16-17 June 2016.
This international conference attracts world class designers, engineers and researchers and will provide an unrivalled opportunity to learn more about the conference theme; architectural and structural applications of glass, as well as meet and network with industry peers.
Dr.Patrick Vandereecken, Dow Corning Technical Specialist, will examine how conventional methods of design have been modified to meet the challenges of new market trends and sophisticated engineering techniques in a presentation entitled 'Structural Glazing under High Windload' on 16 June, at 2.00pm.
Dow Corning will also be present with a booth in the main exhibition hall and invite you visit us where our technical experts will be ready to discuss your design challenges on current and future projects.
For further information and to register for this event, please visit www.challengingglass.com.
About Dow Corning
Dow Corning (dowcorning.com) provides performance-enhancing solutions to serve the diverse needs of more than 25,000 customers worldwide.
A global leader in silicones, silicon-based technology and innovation, Dow Corning offers more than 7,000 products and services via the company's Dow Corning® and XIAMETER® brands. Dow Corning is equally owned by The Dow Chemical Company and Corning, Incorporated. More than half of Dow Corning's annual sales are outside the United States. Dow Corning's global operations adhere to the American Chemistry Council's Responsible Care® initiative, a stringent set of standards designed to advance the safe and secure management of chemical products and processes.
Follow Dow Corning on Twitter: twitter.com/dowcorning
Visit Dow Corning's YouTube channel: youtube.com/user/DOWCORNINGCORP
About High Performance Building Solutions
Dow Corning is collaborating with industry professionals around the world to develop solutions to improve the energy efficiency of buildings, offer long lasting solutions and excellent technical support. Taking a holistic approach, Dow Corning brings together expertise from across the company to help customers find solutions to a wide range of high performance building challenges.
Dow Corning High Performance Building Solutions include proven materials for structural and protective glazing, weatherproofing, insulating glass, window and door fabrication, and building materials protection, as well as innovations for high-efficiency insulation, LED lighting, thermal management systems, and the incorporation of photovoltaic cells and solar panels into building design.
We help you invent the future.™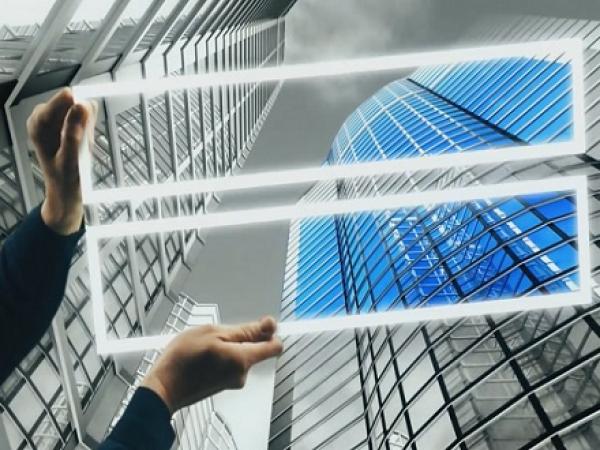 600
450
www.dowcorning.com
2016-05-24T13:00:00
Exploring the Architectural and Structural Applications of Glass at Challenging Glass Conference 5
glassonweb.com