Photo source
ift installation expert Martin Hessler shows the pro-fessional installation with practical examples - here the fastening in different masonry | Photo: ift Rosenheim
Successful training of 20 window experts from 9 countries.
On July 17 and 18, the two-day seminar "Installation of windows and front doors" was held in Rosenheim for the first time in English. 20 participants from 9 different countries learned the essential criteria for professional planning and execution for sealing and fastening.
Modern window constructions offer optimum thermal, solar and sound insulation as well as high safety and usability. However, this quality can only be achieved if the installation is carried out professionally. Otherwise structural damage, reclamations and with that financial losses as well as image damage are the result - not only for the assembly company, but also for the window manufacturer. Therefore, the companies need skilled installation staff.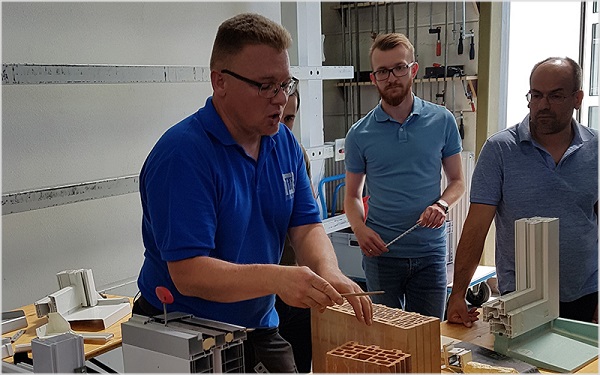 The two-day seminar "Installation of windows and exterior doors" in English provided knowledge for professional planning and execution of the fastening, sealing and insulation. These topics were explained in a scientifically way and practical manner on the basis of the static and structural-physical principles of the English installation guide.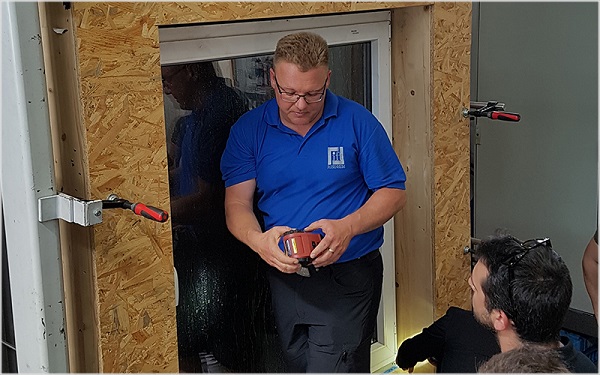 The theoretical contents of the seminar were deepened by exercises in which the participants could apply their newly acquired knowledge. In addition, there was the practical part of the seminar at the ift lab. The participants could experience the fastening and application of sealing systems for themselves. The test sample was then tested for air and driving rain tightness. The processing errors became directly visible because the water found its way from the outside to the inside in several places.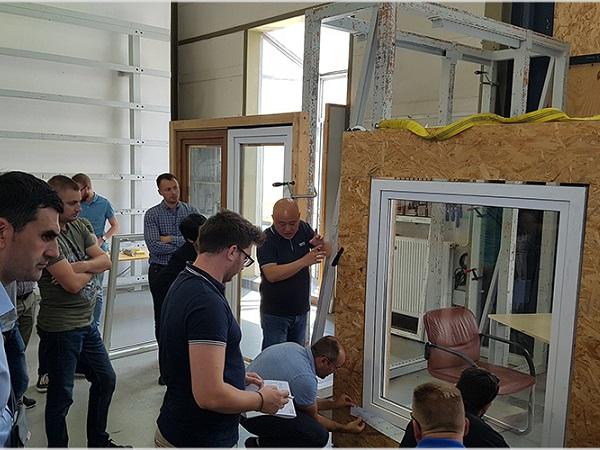 600
450
Information of ift Rosenheim
2018-08-15T09:35:00
English Installation Seminar | ift Rosenheim
glassonweb.com