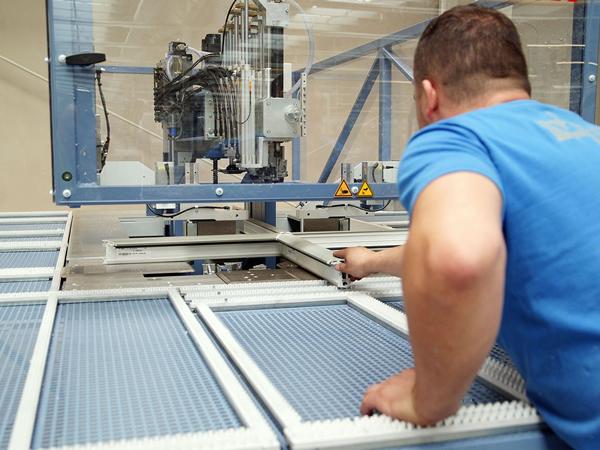 As the only manufacturer in Poland Eko-Okna commence massive production of the so-called "English-styled windows".
Windows that open outwards are specially prepared for the British market but not only. Overseas investors are also interested in this solution. If you export products to the British market, America or Australia, we encorage you to become our business partner.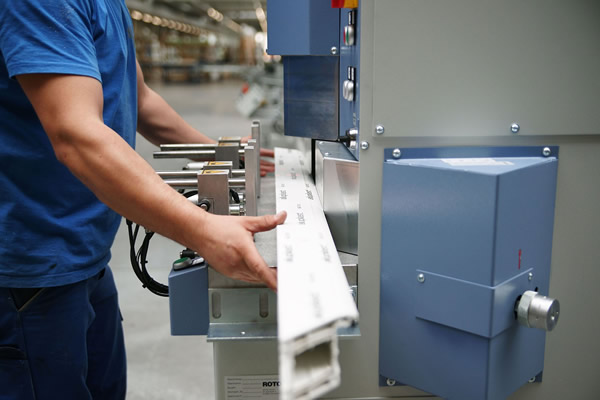 The production technology of windows opening outwards that we have implemented does not only mirror but has also been upgraded from the technology used on the British market. We are able to fill any order. Windows, which are constructed with the use of the best profiles on the market - Ideal 70, can be in any colour of the Aluplast colour palette.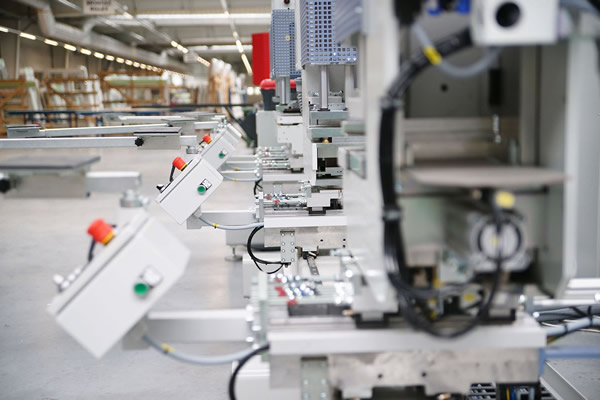 Soft curves and bevels allow to satisfy the most sophisticated tastes and highest expectations of a user. The system enables to apply glazed units up to 40 mm in width from the outside and inside. This means that we can incorporate triple-glazed units and in this way obtain lower parameters of a window thermal transmittance.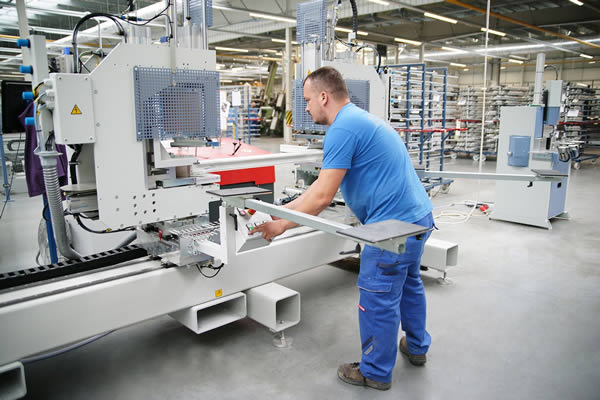 The Ideal 70 system is sold with all the necessary documents permitting its use and circulation within the area of Great Britain including the Kitemark certificate highly valued by the British and confirming the product consistency with the British norms.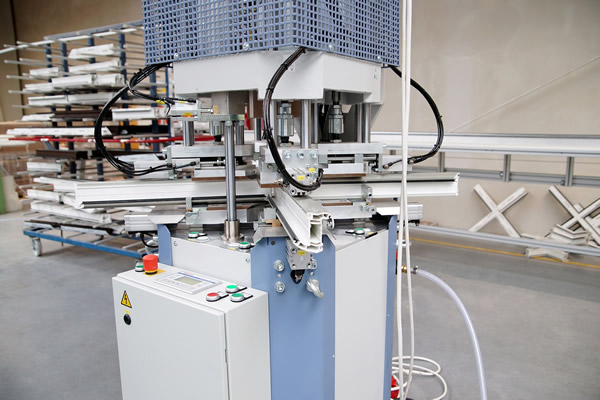 The technical specification of the Ideal 70 system:
- the frame depth - 70 mm,
- the width of the set: frame/sash - 109/119 mm,
- the glazing maximum thickness - 40 mm,
- the five-chamber system,
- the 2-seal system.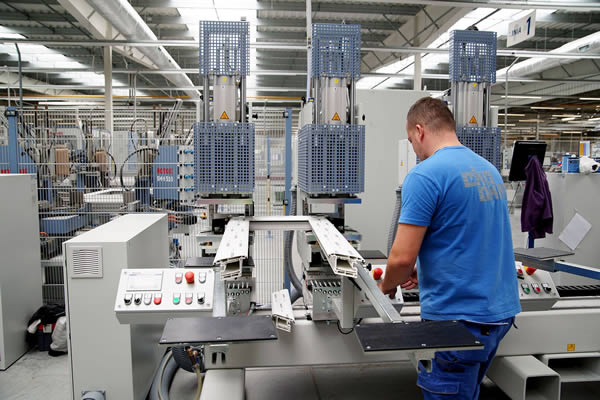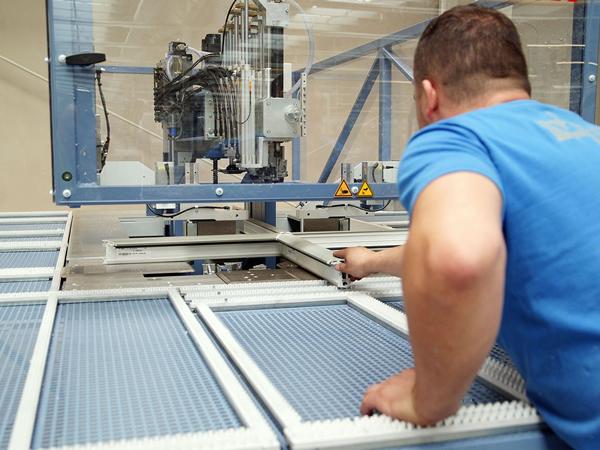 600
450
ekookna.pl
2017-09-27T08:00:00
Eko-Okna: Windows in the English style now in our offer
glassonweb.com