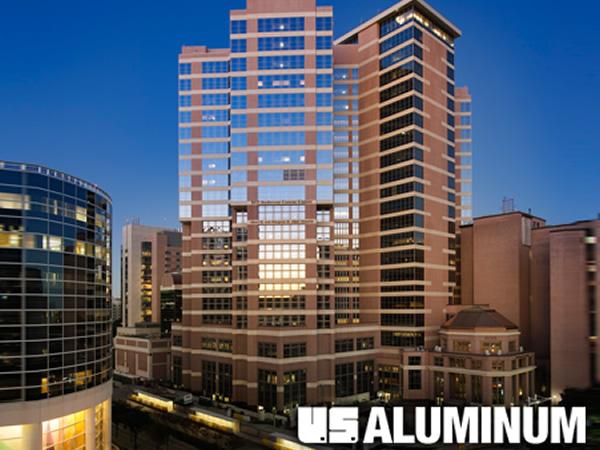 Photo source
www.crlaurence.com
Award Recognizes Leading Architectural Metal Manufacturers Based on Revenue, and Marks the 5th Consecutive Year CRL-U.S. Aluminum is a Recipient
Glass Magazine has named CRL-U.S. Aluminum the "Top Metal Company" for the 5th straight year. The award recognizes the leading architectural metal fabricators in the United States and Canada based on sales volume.
The list comprises businesses that manufacture and distribute curtain walls, storefronts, entrance systems, commercial windows, railings, and more.
Although the company's product portfolio includes railings, commercial hardware, and interior glass wall systems, CRL attributes its "Top Metal Company" accolade to the consistent growth of its U.S. Aluminum brand, and particularly to improved customer support nationwide.
CRL-U.S. Aluminum continues to strengthen its distribution capabilities with coast-to-coast facility expansions. This allows the company to provide localized customer service, comprehensive stock inventories, and shorter lead times in order to overcome the difficulties customers face with demanding project schedules.
This year, CRL-U.S. Aluminum opened a 105,000-square-foot Super Center in Atlanta, Georgia. The company also recently expanded their Union City Service Center to stock their complete U.S. Aluminum product line and will soon add an expanded will call and showroom area.
The Super Center expansions come on the heels of last year's opening of the state-of-the-art, 350,000-square-foot U.S. Aluminum manufacturing headquarters in Waxahachie, Texas. These efforts are geared towards enhancing the customer experience.
"The recognition and growth we've achieved stems from our commitment to serving our customers. We provide the tools and support needed for them to focus on what they do best," said Lloyd Talbert, President of CRL-U.S. Aluminum.
"For them to succeed and have the confidence to expand into new areas, we need to perform and be the strong partner they expect us to be. It's a challenge we welcome because it drives us to continually improve all facets of our business."
The Top Metal Companies list is available in the November issue of Glass Magazine.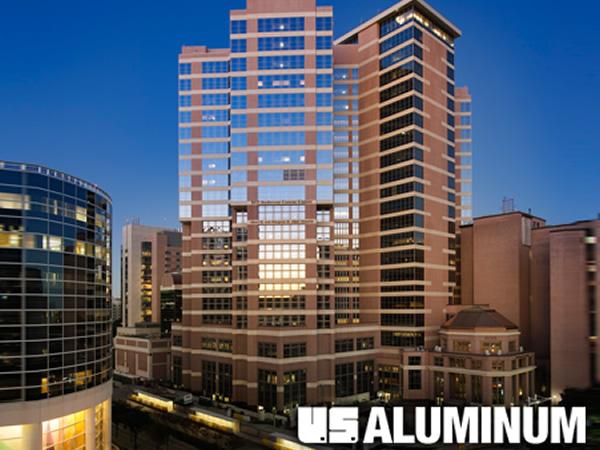 600
450
www.crlaurence.com
2016-11-14T14:00:00
CRL-U.S. Aluminum Receives Top Metal Company Accolade from Glass Magazine
glassonweb.com