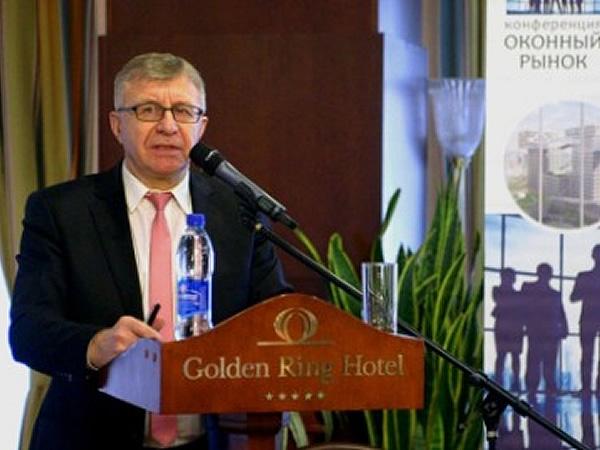 Photo source
www.steklosouz.ru
The conference was attended by over 60 companies from different regions of Russia.
November 8, 2016 the conference "The window market in 2016." The head of association and factories manufacturers of windows, transparent structures, profiles and fittings scientific organizations jointly discussed the situation on the Russian market window.
Presentations were made by the heads of the Federal Union and Associations:
- Viktor Osipov, president StekloSouz Russia, after greeting the participants of the conference, made a presentation on the topic "Overview of the market for glass windows. Market conditions, trends and new technologies. "
- Sergey Rusin, the Union of Producers Polymer Profiles Topic: "Trends in the PVC window profile systems market." .
- Ogorodnikova Olga, member of the Supervisory Board of the Aluminum Association, Topic: "Market Prospects of aluminum window designs"
- Gavrilov-Kremichev Nicholas L., editor in chief of IC "Modern Building Constructions", spoke about the trends of window market in the years 2010-2016 and prospects for 2017-2020 years.
The representatives of research institutes:
- Spiridonov Alexander, head of the laboratory NIISF RAASN, Ph.D. Subject: New Joint Venture "Devices sun buildings. Design rules. "
- Vlasova Tatyana, director of the Center for certification of window and door technology in detail told about the introduction of the GOST R 56926-2016 "Construction of windows and balconies of different functional purpose."
- Alexander G. Chesnokov, chairman of the TC-041, explained in detail on the joint standard for windows.
It has successfully passed and panel discussion of leading players in the market window.
The conference was attended by over 60 companies from different regions of Russia. Industry conference participants expressed their gratitude to the leading expert of the Institute: it. Kucherenko, the Institute of Glass, TsNIIPromZdany, SEC Facades, NIISF RAASN and others.
A special word of thanks from Osipov V.I. sounded in the Gateway address Russian window market and the on-line magazine Fasad Rus for a great job of organizing the conference.
Press center StekloSouz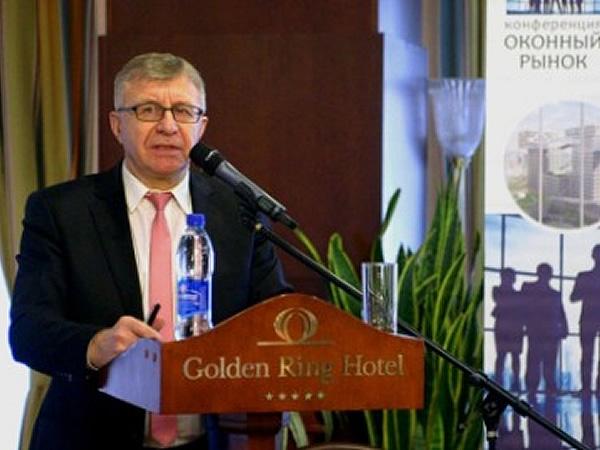 600
450
www.steklosouz.ru
2016-11-16T06:30:00
Conference "The window market in 2016"
glassonweb.com