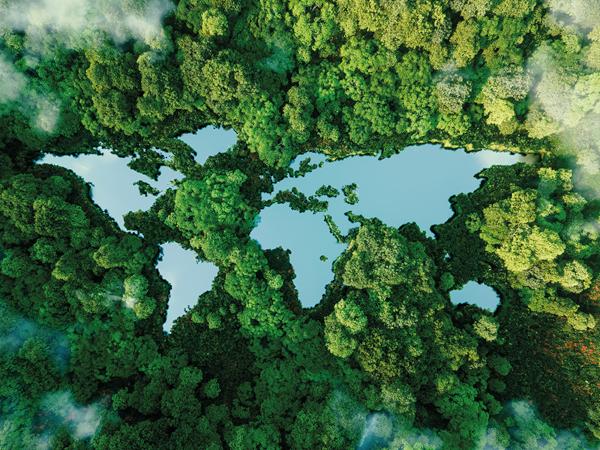 Şişecam will share its sustainability related actions – the focal point of all its operations and the core element of its business model – on a dedicated micro website.
Şişecam, the only global player operating in all core areas of glass manufacturing and chemicals, continues to execute "CareforNext 2030" its sustainability strategy in line with UN Sustainable Development Goals. This forward-looking strategy is centered around the priorities of "Protecting the Planet" "Empowering Society" and "Transforming Life". Şişecam has launched the CareforNext micro website for this purpose, aiming to transparently inform its stakeholders about all its actions on sustainability.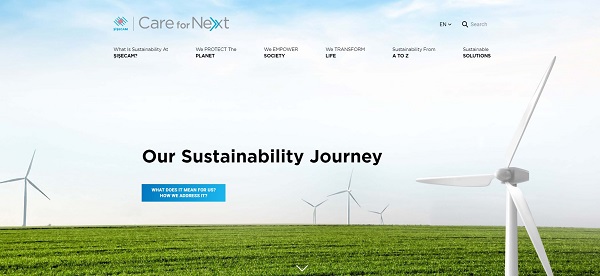 The website at https://sustainability.sisecam.com/en is designed by Şişecam to interact with all its stakeholders while providing comprehensive information about its sustainability activities. This new platform includes details of the CareforNext approach; information about Şişecam's recyclable, value added, advanced technology products developed with a focus on sustainability; promotional videos; corporate social responsibility projects; news/announcements and events related to these key areas.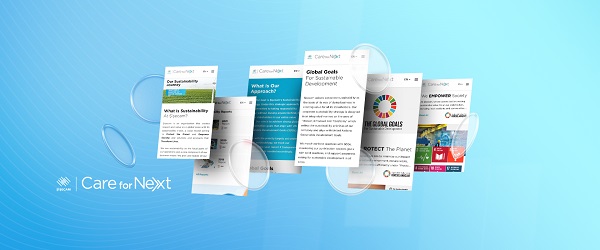 Şişecam explains its sustainability relationship with its investors and communicates its policies, documents and projects on this topic in the "Sustainability from A to Z" section of the micro website. In addition to its own sustainability reports, Şişecam plans to disclose the reports of its various brands across its global operations to stakeholders with this website. Measuring and transparently reporting its progress every year in line with the priority goals, Şişecam aims to inform stakeholders on how it approaches sustainability via the CareforNext micro website. 
Şişecam announced its CareforNext 2030 strategy in 2021 as a roadmap of its sustainability priorities of "Protecting the Planet," "Empowering Society" and "Transforming Life." The company aims to expand this vision further for a better world to all its stakeholders and processes in the value chain – including raw material supply, production, sales, and consumption. Şişecam focuses on sustainability as a core responsibility rather than simply an obligation to comply with production standards. Şişecam considers "Sustainable Future" concept as a top priority.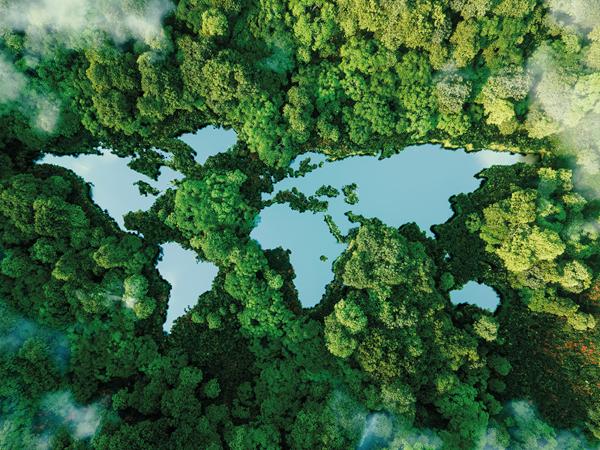 600
450
Şişecam
2022-10-03T10:35:00
CareforNext Micro Website Is Now Online to Explain Şişecam's Approach to Sustainability
glassonweb.com