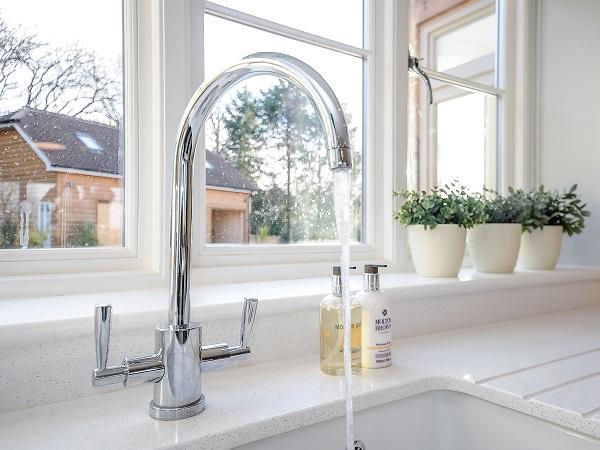 Photo source
www.fitshow.co.uk
In an age of noise, homeowners are seeking to create homes that allow us to retreat from this into a calm, quiet and healthy space.
Noise has become so common in everyday life that it is almost accepted but exposure to noise does not only have the ability to cause irritation and stress but studies have shown that this can be linked to serious health issues such as cardiovascular disorders, heart disease, stroke and dementia. A study undertaken by the World Health Organisation showed that three in one hundred deaths in the UK are caused by exposure to noise.
Noise has in fact been identified as ranking second amongst all environmental threats to public health, just behind air pollution. In an age where noise is on the rise, this is increasingly worrying. Concern is being raised by authorities with the city of London announcing a Noise Reducing Strategy aimed at tackling the environmental noise levels in the city. It is essential that we take measures to protect ourselves from this noise and in order to do so we must look to our homes.
Having studied the intricacies of noise in the home, and in a bid to provide a noise reducing solution that can be relied upon, Bereco are pleased to announce the launch of the Ambient Timber Window & Door Range. This highly anticipated range includes a number of noise reducing levels from 38dB right up to 42dB.
Most manufacturers will state the dB rating for the glazing alone but this does not take into account the noise 'leak' that may potentially occur through the frame. Poorly fitted gaskets, gaps in the frame and trickle vents can all be responsible for this. At Bereco we have measured the overall dB rating for the window and this is what we state.
We are pleased to report that each level within the range has been awarded Bluesky Noise Reducing Windows certification and the 42dB sash window has achieved a Bluesky A-rated noise reduction level. The Bluesky Noise Rating label is similar to the concept of the energy rating labels and is designed to simplify the process of selecting a noise reducing window.
The majority of windows and doors on the market would achieve a C, D or E rating. Fitting an A-rated product will greatly reduce noise levels in the building compared to a standard window and will be sufficient for almost all cases. Installing a certified noise reducing window ensures a proven level which offers the homeowner complete assurance.           
Despite there being a host of home soundproofing options available in the marketplace from secondary glazing to curtains and blinds and acoustic plasterboard, there are very few which can be relied upon. Noise will enter a building through the weakest point of that building and the acoustic performance of the whole building will be affected considerably by the weakest part of the building fabric and this typically is the windows.
By offering Bereco Ambient Windows and Doors you are offering a solution which will help you stand out and not only that, provide the homeowner with a level of noise reduction that they can rely on.
Nicola Harrison, General Manager for the Bereco Group explains;
"The Ambient range is an important addition to the ever expanding Bereco Range of timber windows and doors. Our ability to offer unique solutions that provide a significant point of differentiation for our approved network of installers and distributors for us is key. We want our customers to be at the forefront of the market offering tailored and relevant solutions to homeowners that will improve their daily lives"
As part of the range a whole host of marketing resources are available to the installer including a promotional video, a new brochure, a social media campaign and a range of showroom resources.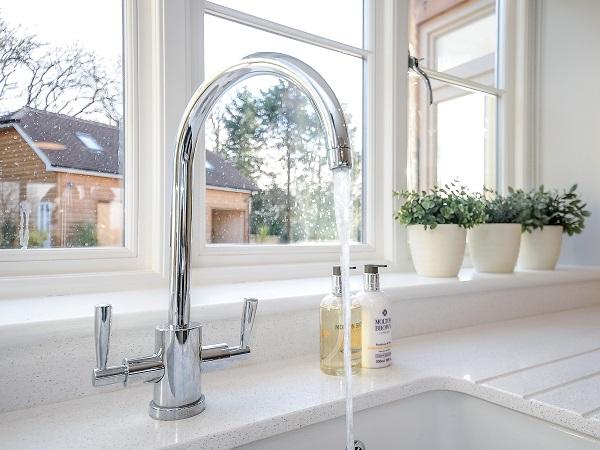 600
450
www.fitshow.co.uk
2018-11-09T07:00:00
Bereco launch new ambient timber window & door range; a range of certified noise reducing windows
glassonweb.com