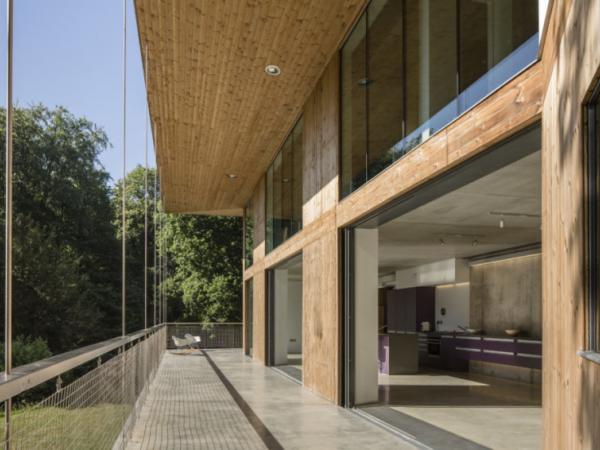 Photo source
www.minimal-windows.co.uk
The first major benefit of hidden pocket doors is that they can allow an entire face of a building to be open.
This can help create the perfect indoor-outdoor living spaces by preventing any obstruction to views and allowing easy access to the garden or patio area.
KELLER minimal windows sliding glass doors can be designed to slide into hidden pockets within external walls or over the internal or external face of buildings to help open a larger area. These hidden pocket doors can either be a single pane, multiple panels or bi-parting, sliding into opposite pockets.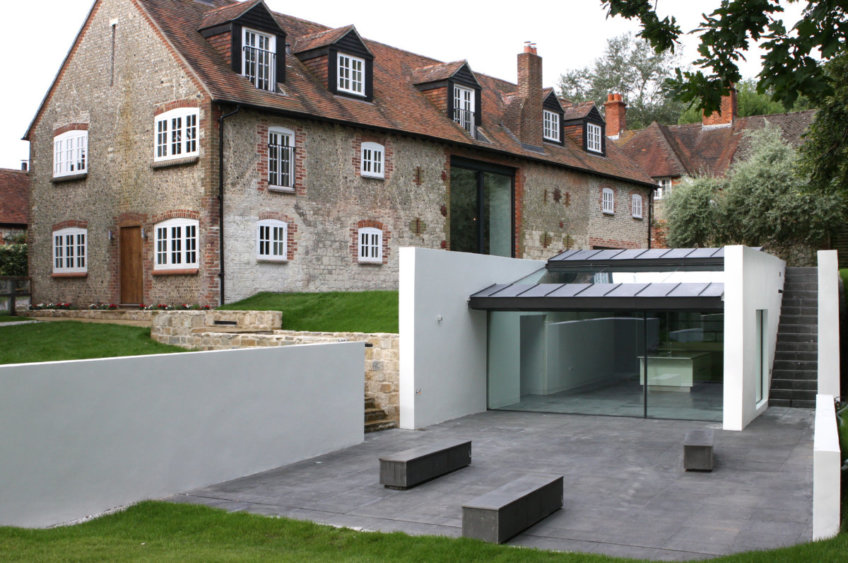 This type of door can also allow you to create the perfect passageway between two spaces in your home especially those that have two very different climates.
For example, between a living area and an indoor pool area. These hidden pocket doors will allow you to keep both climates separate as well as providing easy access between the two rooms.
Bifold doors have become very popular recently due to their ability to create an indoor-outdoor living space and opening up whole faces of a room.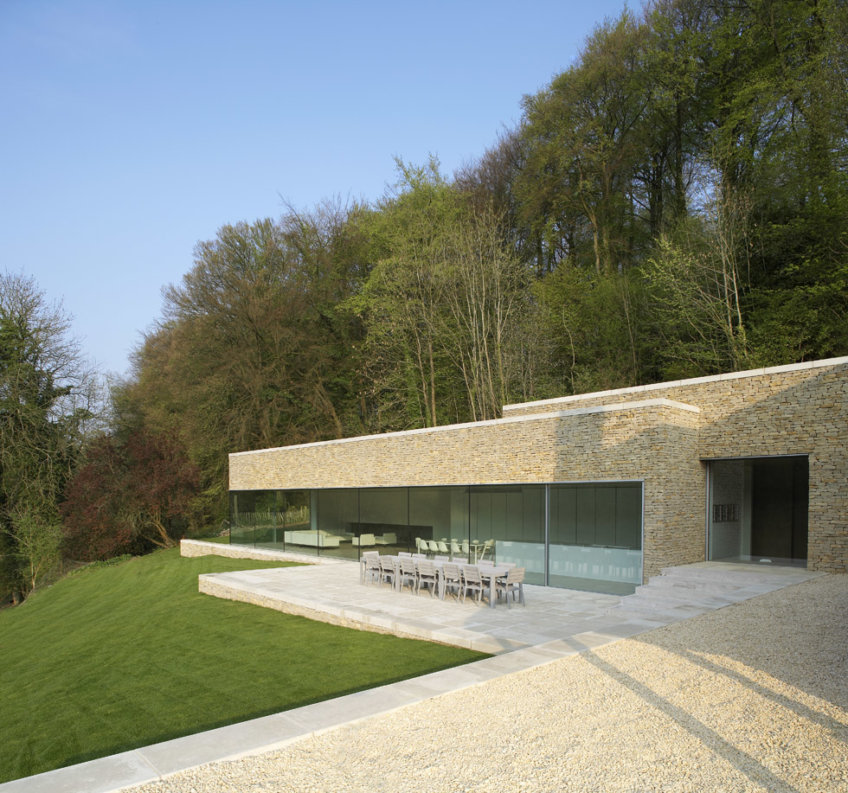 However, the weather in the UK doesn't always allow for homeowners to have these doors open often. Hidden pocket doors, however, will be able to provide you with slim framing as well as being able to open up walls of a room.
The possibilities are endless when having a hidden pocket door. KELLER minimal windows sliding glass doors can provide you with a single cavity pocket door for much smaller openings whilst still creating a similar design appearance when this door is either open or closed.
These pocket doors can also be incorporated into an open corner sliding door, providing you with a corner connection that the doors part from and enter into the hidden pockets within the walls.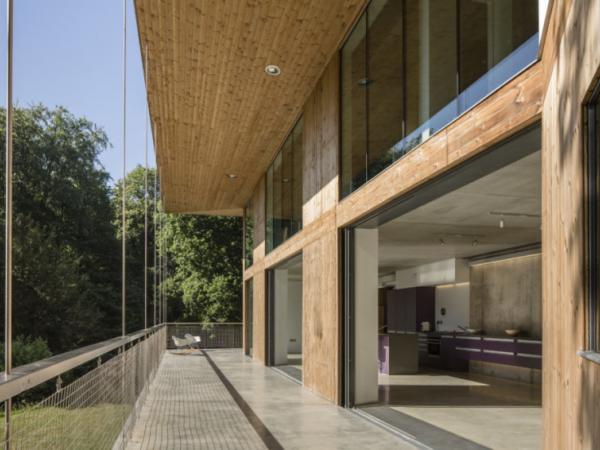 600
450
www.minimal-windows.co.uk
2016-10-10T09:30:00
The Benefits of Hidden Pocket Doors
glassonweb.com