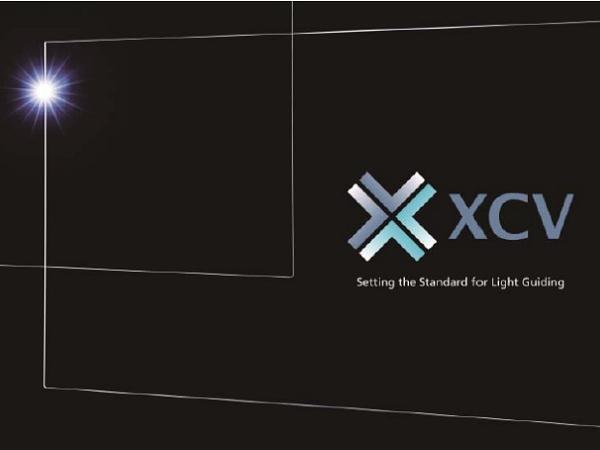 Uses World's Top Standard*1 Light Transmittance Performance to Enhance Style of Large-Screen TVs.
In August 2017, AGC, a world-leading supplier of glass, chemicals, ceramics and other high-tech materials and components, announced today that will launch mass production of XCVTM (pronounced "ex-ive"), a glass substrate for television LGPs with the world's top light transmittance performance*1. AGC will supply customers such as LG Display, which is the world's largest manufacturer of liquid crystal panels.
In recent years, the growing trend towards watching television in the same way you would look at a painting or at scenery, and a desire to create more stylish rooms, have led to an increased need to watch television on large frameless screens with vivid pictures.
In order to meet these needs, the 1.8 mm thick XCVTM has been used for LGPs instead of the previous plastic LGPs, thereby providing sufficient stiffness to achieve a large frameless screen, and heat resistance capable of handling high-brightness screens.
Since sales of XCVTM were first launched in 2015, further improvements have been implemented to achieve the world-leading standard*1 in light transmittance performance for an LGP glass substrate.
Furthermore, a manufacturing process has been established using the float method, which allows highly-efficient mass production at optimum thickness.
AGC will continue to contribute to the evolution of television as the world's leading manufacturer of LGP glass substrates*2.
*1 Survey carried out by AGC.
*2 In terms of LGP glass substrate share. Survey carried out by AGC.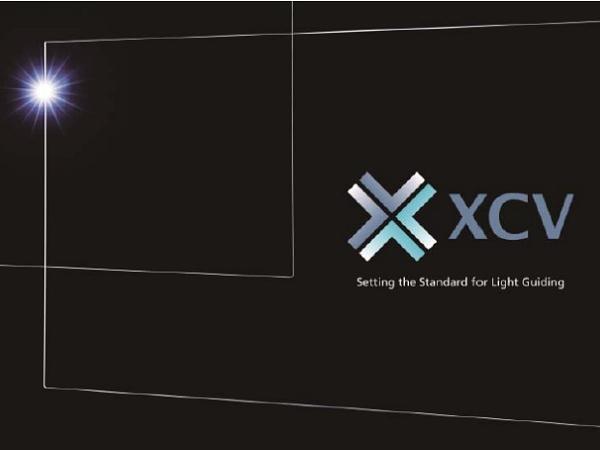 600
450
www.agc.com
2017-07-07T06:00:00
AGC Asahi Glass Launches Mass Production of "XCVTM" Glass Substrate for LGPs
glassonweb.com