Company address
Strada del Lavoro, 87
Gualdicciolo 47892
San Marino
COMPANY DESCRIPTION
DENVER's offers today a wide range of horizontal and vertical CNC for glass processing and is a reliable partner both for glass artisans and for glass mass production.
COMPANY ACTIVITY
Manufacturer
SIMILAR COMPANIES

FOREL
Via per Monastier, 4
31056 Vallio di Roncade TV
Italy
HEGLA GmbH&Co. KG
Industriestraße 21
37688 Beverungen
Germany

CMS Spa
Via A. Locatelli 123,
24019 Zogno BG
Italy
FEATURED PRODUCTS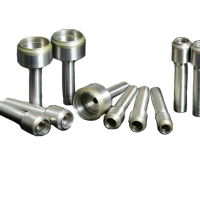 Beijing GreatDia Superhard Tools Co.,Ltd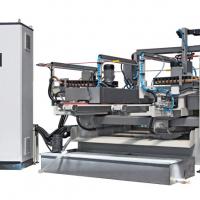 Officina Meccanica Schiatti Angelo S.r.l.