News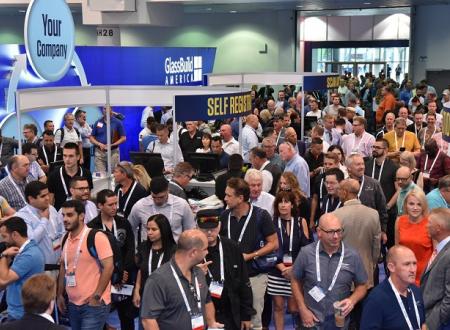 If you were on the show floor, you know that it felt like the entire glass, window and door industries were in Las Vegas last week for GlassBuild America.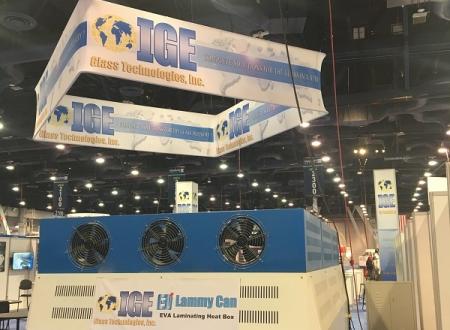 Annual trade show delivers big results as IGE closes several major deals.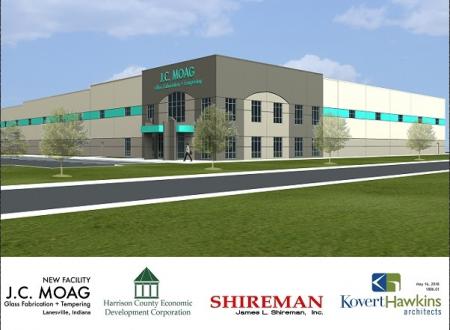 J.C. Moag Signs Furnace Contract with HHH Tempering Resources.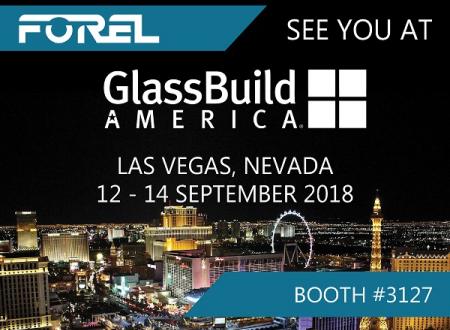 The 2018 Glass Build America trade show in Las Vegas September 12-14, will be a special event for Forel.
Caldwell Manufacturing Company is celebrating 130 Years of Innovation and Excellence by showcasing the "State of the Possible" at GlassBuild 2018.
Unelko Corporation has just entered into a strategic partnership with Cristacurva, an Advanced Technology Glass company.
Deceuninck North America is showcasing several innovative products at GlassBuild America, including window systems designed specifically for the unique needs of the Western market, colorful additions to its laminate portfolio and a supremely functional mullion reinforcement.