Showing 3 results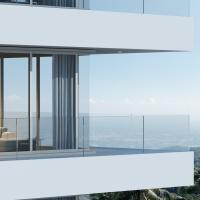 Dow | United States | Manufacturer
Dow's technology toolkit continues to extend beyond silicones with the introduction of DOWSIL™ 375 Construction & Glass Embedding, a new, high-performing polyurethane technology tailored for use in glass balustrade embedding applications.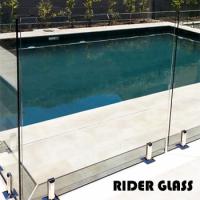 Rider Glass Company Limited | China | Manufacturer
Thickness: 3-19mm etc. Maximum size: 3600*18000mm etc. other specifications and sizes can be customized according to customers' requirements.
EnduroShield | Australia | Manufacturer
Glass coating for railings & pool fencing – cuts cleaning time