Showing 3 results
FOREL | Italy | Manufacturer
Vertical machinery for glass arrissing, edging, drilling and milling. Versatile and reliable solutions for a high quality production, allowing to optimize manpower and manufacturing footprint.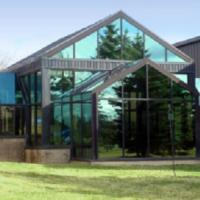 Thompson I.G. | United States | Manufacturer
Thompson I.G. specializes in producing insulating glass products and offers a wide spectrum of insulated glass units produced with the latest sealing and warm-edge technology on our vertical insulating glass production lines.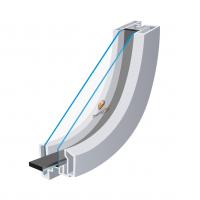 Thermoseal Group Ltd. | United Kingdom | Manufacturer
Thermoflex Warm Edge is our own high performance, pre-desiccated flexible foamed spacer system with a gas diffusion barrier to minimise gas loss from the edge of the unit.