Showing 2 results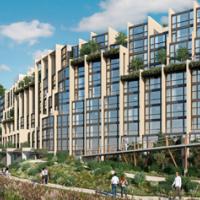 Kuraray Europe GmbH | Germany | Manufacturer
Sound Control products are PVB films with outstanding sound protection properties. Compared to a glass assembly containing standard PVB film, the same assembly containing Sound Control achieves improvements in sound insulation of up to 3 db.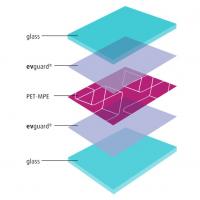 Folienwerk Wolfen GmbH | Germany | Manufacturer
Our quality films are designed & extensively tested to make our world a safer place.