Showing 3 results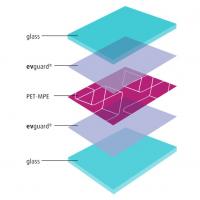 Folienwerk Wolfen GmbH | Germany | Manufacturer
Our quality films are designed & extensively tested to make our world a safer place.
Tvitec | Spain | Manufacturer
Insulated Glass Units could improve also the acoustic performances and insulate the room from the external noise. These characteristics could be added to the ones of Neutralux and Solarlux units.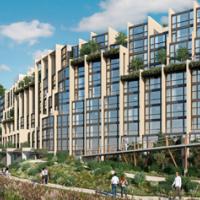 Kuraray Europe GmbH | Germany | Manufacturer
Trosifol® Sound Control are PVB films with outstanding sound protection properties. Compared to a glass assembly containing standard PVB film, the same assembly containing Trosifol® Sound Control achieves improvements in sound insulation of up to 3 db.