Showing 2 results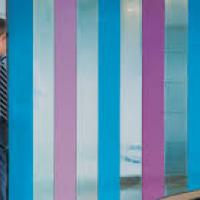 Fenzi Spa | Italy | Manufacturer
New uses for these products come to light every day: glass for furniture, partitions, doors, decorative elements for skyscrapers, splashbacks, cooktops, oven doors, refrigerator shelves.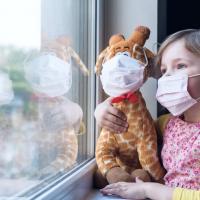 Thompson I.G. | United States | Manufacturer
Thompson's HealthDefender glass provides building occupants in schools, governmental and commercial buildings with a healthier, cleaner, and safer environment.