Showing 3 results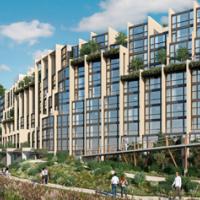 Kuraray Europe GmbH | Germany | Manufacturer
Sound Control products are PVB films with outstanding sound protection properties. Compared to a glass assembly containing standard PVB film, the same assembly containing Sound Control achieves improvements in sound insulation of up to 3 db.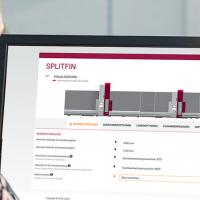 LISEC Austria GmbH | Austria | Manufacturer
With the online configurator you can assemble processing machines and lines according to your individual requirements and preferences.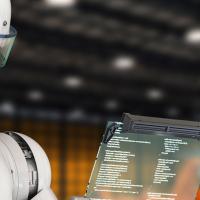 LISEC Austria GmbH | Austria | Manufacturer
Software Products: Software for business management, Software for production management, Software for shopfloor management, Software on machines