Showing 3 results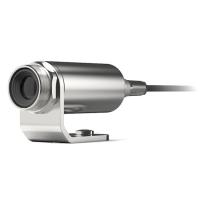 Optris GmbH | Germany | Manufacturer
Optris infrared thermometers and pyrometers for spot measurements are particularly well suited for precise temperature monitoring of industrial manufacturing processes, research and development, and function checks of a diverse range of devices and systems.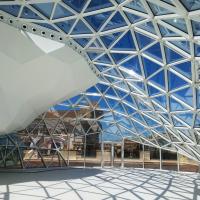 Tvitec | Spain | Manufacturer
TVITEC manufacture has Insulating Glass Units under "ISOLAR" trade mark and according with the most important National Rules. The Double Glazing Units (DGU) and Triple Glazing Units (TGU) are available in dimensions up to 12.000 x 3210 mm and even offers the possibility to integrate smart coating able to meet the necessity of the current market.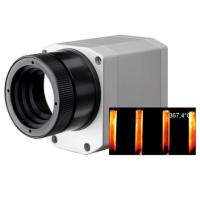 Optris GmbH | Germany | Manufacturer
Optris' infrared cameras are fully radiometric stationary thermographic systems with an excellent price-performance ratio.