Showing 3 results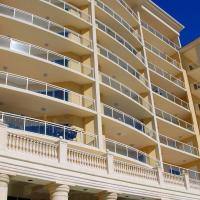 Trex Commercial Products | United States | Manufacturer
Aluminum railings add form and function while being stylish and timeless.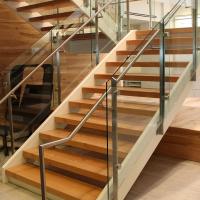 Trex Commercial Products | United States | Manufacturer
Pre-Engineered Railing Systems; Architectural Railing Systems lend strength and beauty where the safety of a guardrail is necessary, and a beautiful aesthetic is preferred.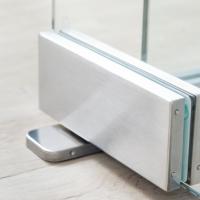 Bohle America | United States | Distributor
The entire technology of the Self-closing Patch Fitting is itself housed in a subtly designed fitting. A floor recess is therefore not required in contrast to conventional floor-mounted door closers. It is assembled by simply screwing the base plate onto the existing surface. Bohle's self closing patch fitting has been tested to standards for long durability and excellent functionality!