Showing 3 results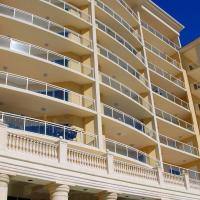 Trex Commercial Products | United States | Manufacturer
Aluminum railings add form and function while being stylish and timeless.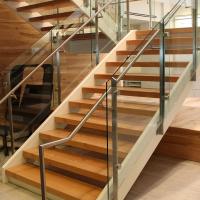 Trex Commercial Products | United States | Manufacturer
Pre-Engineered Railing Systems; Architectural Railing Systems lend strength and beauty where the safety of a guardrail is necessary, and a beautiful aesthetic is preferred.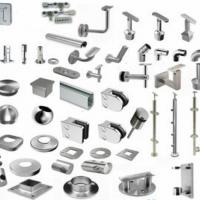 Glasmik d.o.o. - Branch Office MARIBOR | Slovenia | Distributor
All the neccessary hardware for shower systems as well as other fittings.