Showing 2 results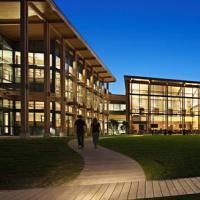 PPG Industries, Inc. | United States | Manufacturer
Blending Natural Views with Solar Efficiency Glass is one of the most popular and versatile building materials used today, and it provides a dramatic aesthetic. But the beauty of glass is pointless if the people inside the building are uncomfortable or if energy inefficiency makes the building too expensive to operate.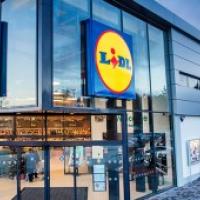 Wrightstyle Ltd. | United Kingdom | Manufacturer
Curtain wall & roof glazing systems by Wrightstyle. We are unique in being the only global provider, of complete and guaranteed high performance steel and glass façade systems, offering total solutions for complex architectural designs.