Showing 3 results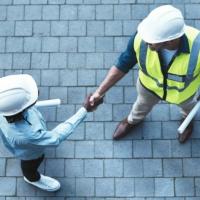 SAINT-GOBAIN GLASS | France | Manufacturer
Revolutionary and unique temporary surface protection developed and offered exclusively by Saint-Gobain to get the best out of to-be-tempered coated glass.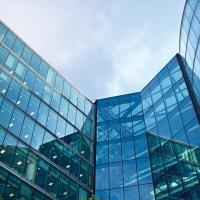 Eastman | Belgium | Manufacturer
PVB interlayers that add structural performance, acoustic sound reduction, and solar UV protection that provide the added benefits of safety, security, and weight reduction inherent to the PVB when laminated between two pieces of glass.
SEVASA | Spain | Manufacturer
The new etched and engraved glass collection with linear patterns.