Showing 3 results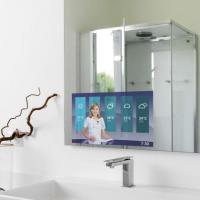 Guardian Europe | Luxembourg | Manufacturer
Guardian Dielectric Mirror (DM) is an advanced glass coating technology for dual-function mirror/TV applications (as well as hidden commercial displays, bathroom TVs, projection screens and electronics).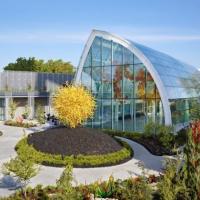 Guardian Europe | Luxembourg | Manufacturer
Guardian LamiGlass®comprises two or more panes of glass bonded together using clear PVB interlayers.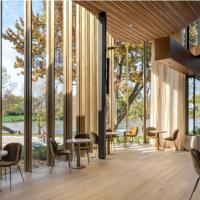 SAINT-GOBAIN GLASS | France | Manufacturer
To answer a major trend in architecture, we think big. Our large-scale range includes glass panes with dimensions up to 18 x 3,21m with or without coating.