Showing 2 results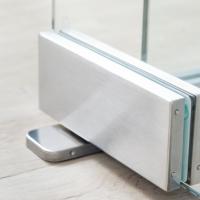 Bohle America | United States | Distributor
The entire technology of the Self-closing Patch Fitting is itself housed in a subtly designed fitting. A floor recess is therefore not required in contrast to conventional floor-mounted door closers. It is assembled by simply screwing the base plate onto the existing surface. Bohle's self closing patch fitting has been tested to standards for long durability and excellent functionality!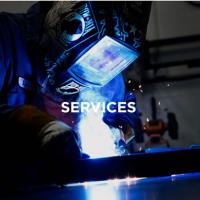 Trex Commercial Products | United States | Manufacturer
Our experienced sales and estimating team delivers project-specific takeoffs, proposals and submittals featuring the most advanced 3-D modeling.