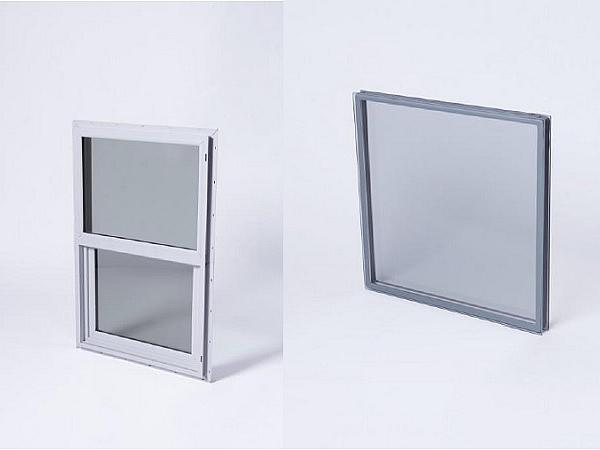 Photo source
www.vitroglazings.com
New product helps windows meet new ENERGY STAR mandates for heating-dominated climates.
Vitro Architectural Glass has introduced Sungate® 460 glass, a clear passive low-emissivity (low-e) glass that enables window manufacturers to achieve "Equivalent Energy Performance Values" for residential insulating glass units (IGUs) in the ENERGY STAR® 6.0 certification standard.
Brad Boone, residential glass market manager, Vitro Architectural Glass, said Sungate 460 glass is engineered to help window manufacturers maximize the value of their products while enhancing their performance. 
"Sungate 460 glass works by permitting solar energy to enter the home; then by trapping the re-radiated energy and combining it with furnace heat to reduce winter heating loads," he explained.
"When window makers fabricate an IGU with insulating gas, a warm-edge spacer and Sungate 460 glass positioned on the third surface, the unit can be installed with quality framing materials to reach ENERGY STAR mandates. That can save manufacturers money by eliminating the need to place low-e coatings on the second and fourth surfaces of the unit."
Designed for the northern and north-central ENERGY STAR climate zones, Sungate 460 glass has a center-of-glass winter nighttime U-value of 0.26 and a solar heat gain coefficient (SHGC) of 0.58 in a standard 3-millimeter IGU.
When supplemented with quality framing and insulating spacers and gases, that center-of-glass performance can facilitate overall window U-values of 0.30 and minimum SHGCs of 0.42, which qualifies windows for certification under the ENERGY STAR 6.0 standard.
Sungate 460 glass also features a neutral, clear-glass aesthetic that harmonizes well with brick, stone, wood and metal siding while transmitting high levels of daylight.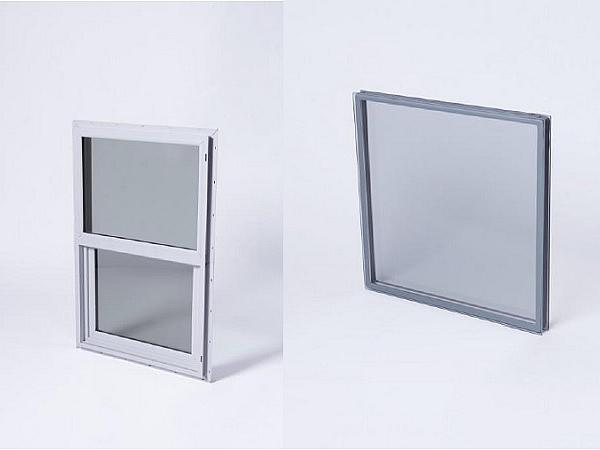 600
450
www.vitroglazings.com
2017-02-01T13:00:00
Vitro introduces SUNGATE 460 glass for residential windows
glassonweb.com