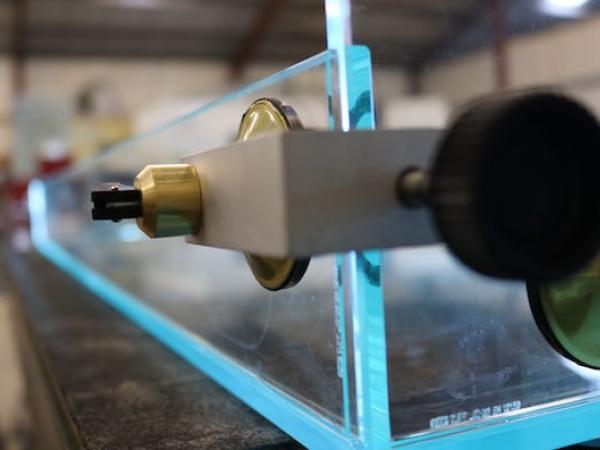 Photo source
www.fitshow.co.uk
Bohle has formed a new partnership with The Vocational College and GQA to offer a new NVQ accredited unit in UV Bonding technology.
Originally developed in Germany, Bohle has been running its UK UV bonding customer training course for over 15 years.
Now it has partnered with The Vocational College, the largest provider of glass-related qualifications in the UK and qualification awarding organisation GQA, to offer a UV Bonding Unit as part of the GQA Level 2 NVQ Certificate in Glass Processing (QCF) and GQA Level 3 Diploma.
Amanda Carr, Business Development Executive Bohle said: "There is a lot of exciting technology out there, which will allow glass processors to push the boundaries of design and innovation. Understanding their safe application is the key which unlocks what is incredible potential.
"Our new partnerships with the Vocational College and GQA represent a real and meaningful move toward closing the skills gap, as well as raising the industry's profile and setting exemplary standards."
The Bohle UV Bonding Unit is worth 5 credits towards either accreditation. It builds on Bohle's existing in-house customer training programme through the addition of a series of Q&A and practical assessments to achieve NVQ unit status.
It is delivered in Bohle's showroom and training suite and covers optimum environments for UV Bonding covering everything from room and glass temperature to storage of adhesives.
It also explores glass requirements and cleaning to safe manual handling, UV light and equipment and adhesive application, curing and clamping.
Paul Gray, Operations Manager, The Vocational College, explains: "Partnerships with industry are a really important part of what we do. It means that by definition, courses are highly tuned to the needs of industry, with a strong vocational focus but also the development of core skills, for example Maths and English, which are important in supporting the broader skills agenda."
Mick Clayton CEO of GQA Qualifications added to the discussion "Training and development is key to success of people and business and it is important to recognise the skills that need to be brought to the table for good quality delivery. It's fantastic to be involved in this initiative with Bohle and The Vocational College and we look forward to its success"
Bohle offers a complete range of UV bonding technologies. This includes its new UVA Star Tube lamp, which delivers higher quality cures while at the same time reducing energy consumption.
This sits alongside cleaning agents, pre-treatments, curing adhesives, bonding tables, rigid fixing and clamping devices. It includes Bohle's low surface tension primer, and its popular MV760 adhesive, which can withstand a sheer strength load capacity of 25 newtons/mm2.
The next Bohle Introduction to UV Bonding courses will take place on Thursday 26th January 2017 and Thursday 23rd February 2017.
Customers can attend either free of charge as part of Bohle's own learning and seminar programme or as part of the NVQ programme.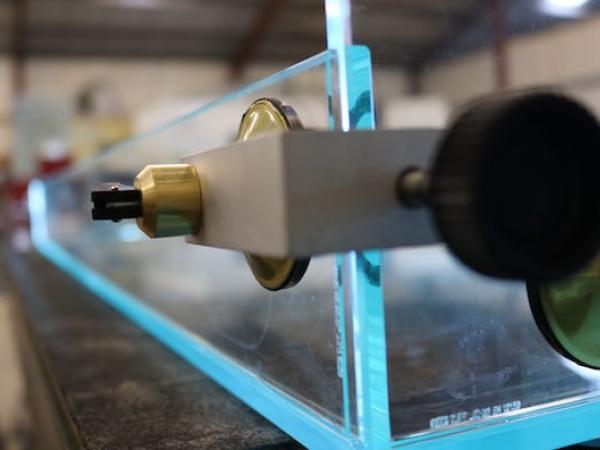 600
450
www.fitshow.co.uk
2017-01-16T09:50:00
UV bonding NVQ unit puts Bohle in a class of its own
glassonweb.com