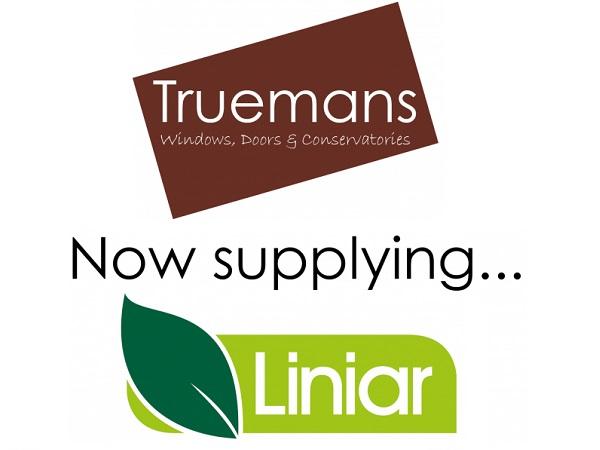 Photo source
www.truemanswindows.co.uk
Truemans are pleased to announce they have added the Liniar profile to their ever-growing product range.
Joe Trueman, Managing Director explains, "We always pride ourselves on giving our customers an enormous amount of choice. We carried out extensive market research before adding a fourth profile to our range. Liniar is what our customers wanted, so that's what we've done. Liniar is now available from all branches."

Advanced
Liniar is one of the newest and most technically advanced window systems on the market. Liniar windows from Truemans will be A+ rated as standard and boast and extended 10 year guarantee, including hardware.
Fully matching
Truemans are delighted to be able to supply the full range of Liniar sculptured products. Meaning windows, doors, patios and bi-folding doors will all match beautifully.

Choice
Truemans will still remain an trusted supplier of all the stead fast favorites like Rehau, Halo, Eurocell, Solidor and WarmCore, just to name a few.
Joe confirms "We will still be supplying all our usual products but the advantage of being a trade counter that doesn't manufacture means we can evolve our range as and when we need to."
"We really do pride ourselves on giving local installers unprecedented choice and service. Adding Liniar means we can do just that. I'm confident that introducing Liniar to our product range will help us engage with new customers.
Whatever window system they choose Truemans customers still receive free fixings and packers, free skips or delivery service and, as always, free bespoke marketing with every order. With choice and service like ours there's no need to go anywhere else!"
For more information on the Liniar profile you can download a variety of ordering guides from our website. Alternatively, contact your local Truemans branch for more information.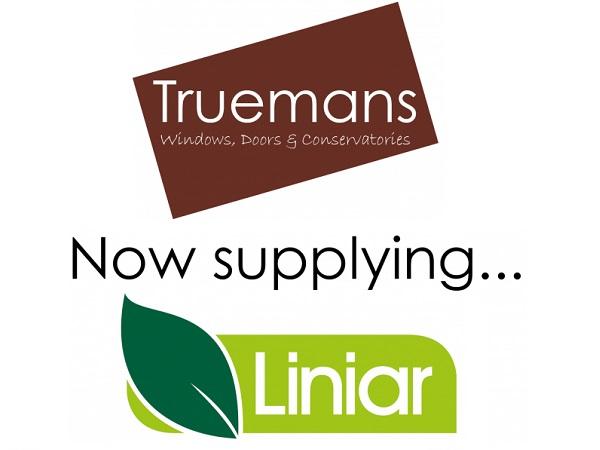 600
450
www.truemanswindows.co.uk
2016-10-28T09:25:00
Truemans Add Liniar To Profile Range
glassonweb.com