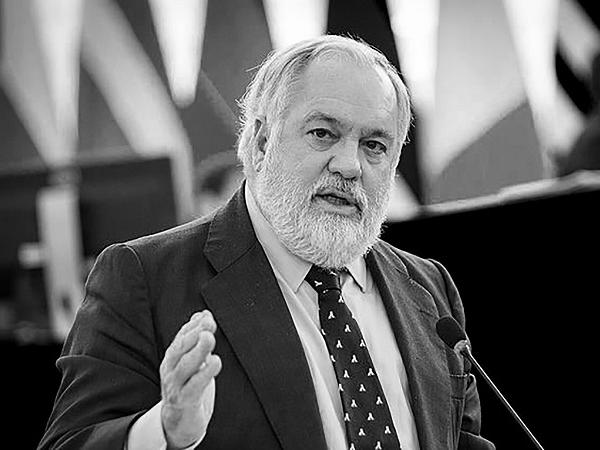 Photo source
glassforeurope.com
Reaction to the failure to agree on a revised Energy Efficiency Directive.
On this mid-June 2018, once again the prevailing feeling is that energy efficiency is treated as the weakest link of the EU's Clean Energy Package. No agreement between the Council, Parliament and Commission was found on the revised Energy Efficiency Directive (EED) during the last round of talks before summer.
The revision of the Energy Performance of Buildings Directive was successfully completed in the last months. More surprisingly, a trilogue agreement was found on June 13 on the revision of the Renewables Energy Directive. Yet, co-legislators failed to agree on the revised EED, thus postponing an agreement on the file for several months.
This delay is a big disappointment to Glass for Europe. From experience, the flat glass sector knows how much regulation can play a decisive role in guiding markets towards most efficient solutions. This failure to agree a future-proof framework means a push-back for building renovation and advanced glazing products, yet, hopefully, only a temporary one…
Glass for Europe continues to work hard with its counterparts to secure an ambitious and robust EED. Among our calls is the support to an energy efficiency target as close as possible to 35%, as supported by the European Parliament.
Now that a 32% target was agreed for renewables, this call becomes even more relevant: the higher the energy efficiency target, the more renewable electricity can be best use to decarbonise Europe's economy. Energy efficiency must be pursued foremost for its own unique merits.
'Energy efficiency first' says the European Commission. Time-wise, it feels more like "energy-efficiency last", today. Let's remain positive and think EU negotiators are saving the best for last!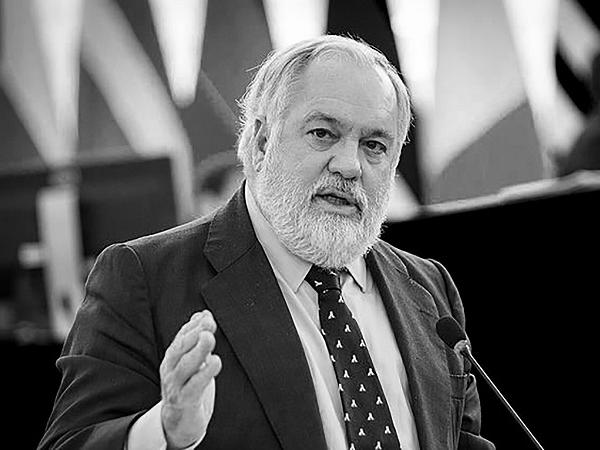 600
450
glassforeurope.com
2018-06-14T13:13:44
Today It Feels Like "Energy-Efficiency Last" – No Agreement On EED
glassonweb.com