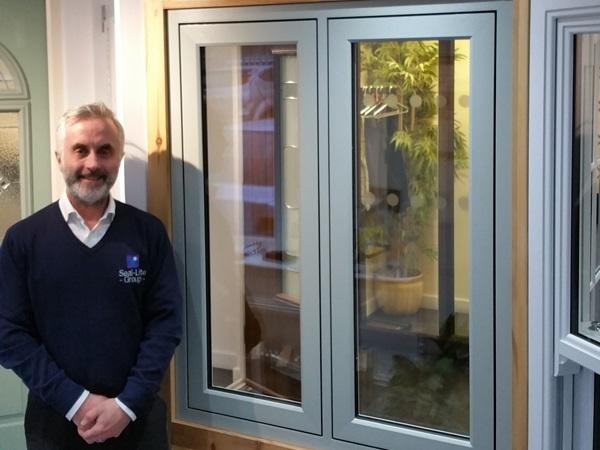 Photo source
www.swishwindows.co.uk
Flush casement windows are one of the areas tipped for the biggest growth at the moment, so it's important to choose the right product for your portfolio if you want to capitalise on the opportunities.
For renowned South West fabricator Seal-Lite Group that product is the Flush Casement Window.
Gerald Allen, Marketing Manager for Epwin Window Systems, said: "We are delighted Seal-Lite have chosen to fabricate the Flush Casement Window. Seal-Lite have been a Swish fabricator for several years and we're looking forward to continuing to work with them and helping them get the most out of everything this product range has to offer."
Chris Shearn, Director of Seal-Lite Group commented: "Everything about the Flush Casement window is quintessentially British. The aesthetics, colour options and practicality of the window is perfect for both heritage and contemporary homes and it was an easy decision to add it into our portfolio. We are delighted with our choice."
Based in Clevedon near Bristol, Seal-Lite Group is a trade and retail fabricator with an excellent and growing reputation, with demand increasing in both sectors. It manufactures over 500 frames per week and has been a Swish fabricator for 7 years.
Fellow Director, Jim Shearn of Seal-Lite Group says his company prides itself on delivering the highest standard of service, top quality products, flexible lead times and years of experience to make sure its customers have nothing but the best at their disposal.
He credits Swish with helping Seal-Lite deliver excellence. He said: "In order to satisfy customers you need to be at the top of your game especially in the domestic market and having worked with Swish for a number of years the brand continues to deliver at every point and has been instrumental in the business success."
Flush casement windows are big news at the moment and Swish delivers one of the best on the market. Add in the quality of the Swish service and support plus the fact that 7 out of 10 homeowners recognise the Swish brand and you have a compelling proposition.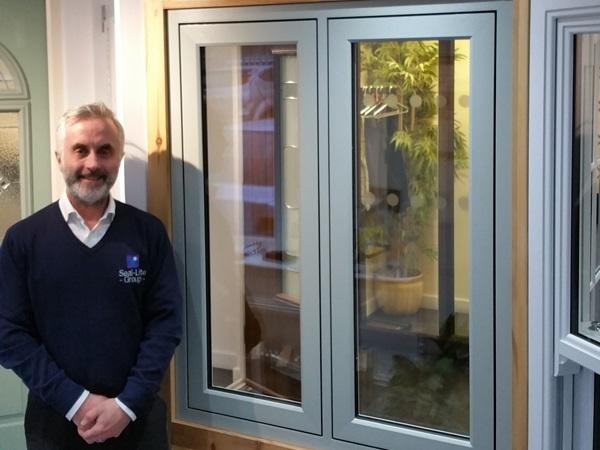 600
450
www.swishwindows.co.uk
2018-02-12T08:00:00
Seal-Lite switches to fabrication of the Flush Casement Window from Swish
glassonweb.com