Photo source
www.saint-gobain-glass.com
Saint-Gobain Building Glass introduces its best performing conservatory roof glass yet.
Saint-Gobain Building Glass has further enhanced its popular collection of conservatory roof glass, with the introduction of Azura+, setting new benchmarks for the lowest g-value in the SGG BIOCLEAN low maintenance self-cleaning range.
More than a year's development has gone into incorporating the best solar performing low maintenance self-cleaning coating onto the popular Sapphire Blue tinted substrate, offering an 83% heat reflection and 0.17 g-value, firmly placing the product at the top of Saint-Gobain's roof glass range.  
"The result is a glass that will keep indoors cooler on warm summer days but give the same heat retention in colder weather due to its 1.0 u-value," said Jenni Bailey, Market Manager for Saint-Gobain's Conservatory Range.
"Temperature control within conservatories is a major issue for end-users who quite rightly want to use them all year round. The addition of Azura+ will have a major impact on the overall comfort of a conservatory, allowing end-users to utilise their new space whatever the season."
The high performance solar control coating of Azura+ is also complimented by SGG BIOCLEAN, a revolutionary low-maintenance self-cleaning function that uses both rain and natural light from the sun to efficiently combat dirt and grime.
Saint-Gobain's roof glass range already includes the bronze tinted Solara and the blue tinted Azura, both with BIOCLEAN coating and, to streamline the range ahead of the launch of Azura+, the company's green tinted Aqua and virtually neutral Natura roof glass products have been rebranded to Aqua+ and Natura+ to reflect their parallel use of the solar control coating.
The launch of SGG BIOCLEAN Azura+ is backed by technical support, especially for processors who have not yet trialled it, and marketing support in the form of refreshed glass sample kits and brochures.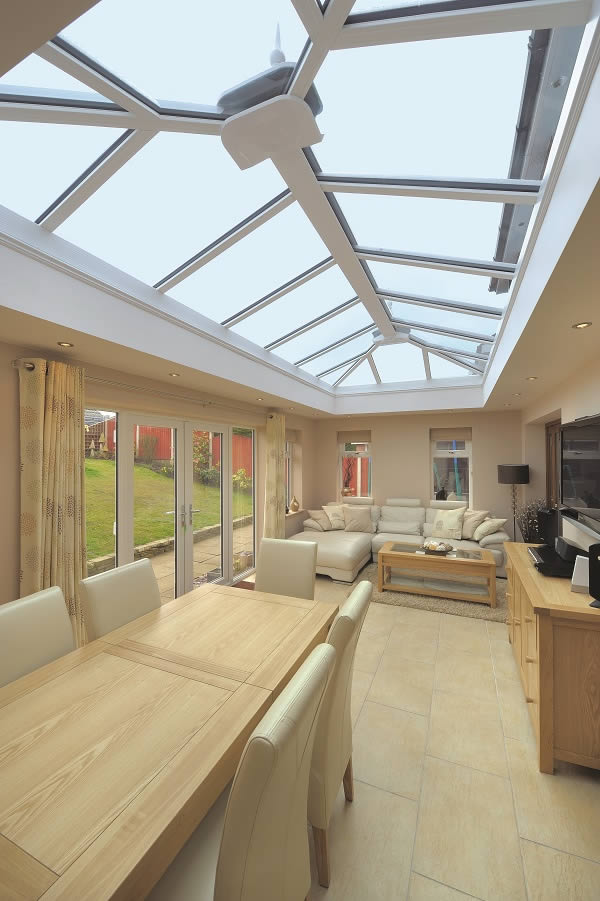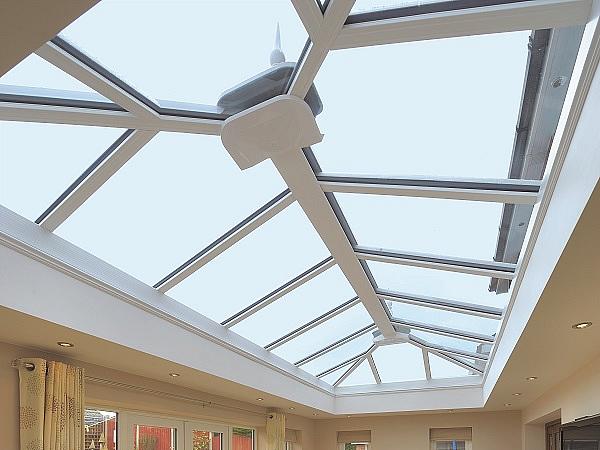 600
450
www.saint-gobain-glass.com
2017-03-30T08:51:02
Saint-Gobain Launches Azura+
glassonweb.com