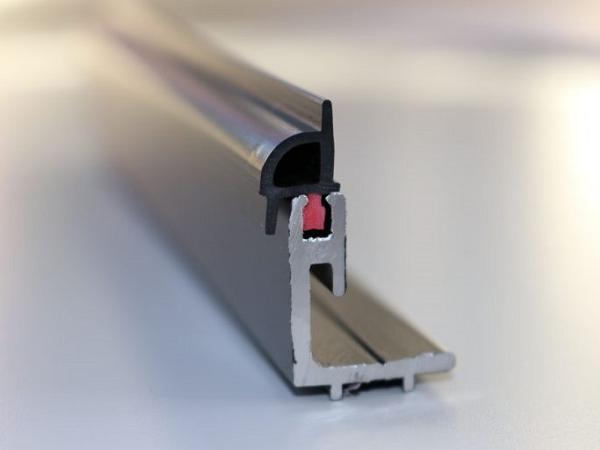 Photo source
www.extrudaseal.com
As demand in the aluminium fabrication industry continues to rise, this has provided ExtrudaSeal with the opportunity to develop a wide range of new products, staying up to date with technological developments and addressing fabricator demands.
As specialists in the design, development, manufacture and supply of thermoplastic extrusions, in recent times, we have proudly developed a number of new aluminium glazing seal and gasket products with improved performance.
'Fit-And-Forget' Aluminium Bi-Folding Door Threshold Gaskets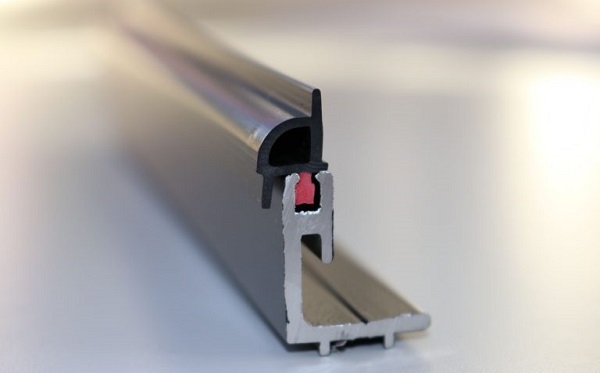 In response to installer and fabricator demand, our in-house design team crafted this threshold gasket for use with a wide range of leading aluminium systems, including ALUK.
The fit and forget provides a fully secure fix, improved compression and weather sealing thanks to a unique semi-rigid box foot. The semi-rigid PVC foot is a great advancement over traditional systems as an alternative in fabrication, that can be retrofitted to prevent call backs.
Aeroseal Aluminium Bi-Fold Door Foam Gasket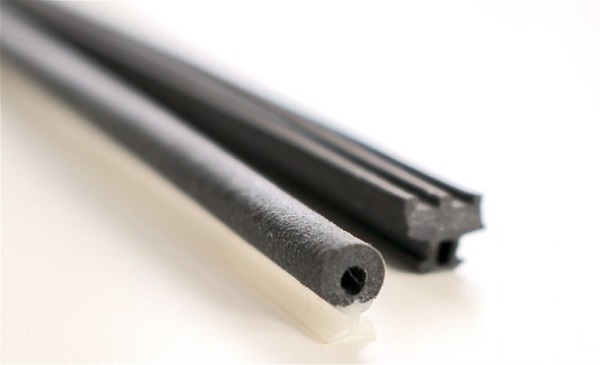 With the help of a rigid foot, the Aeroseal aluminium bi-fold door foam gasket cannot be over-stretched or shrunk. The intelligent foam technology comes with improved acoustic installation, impressive weather sealing ability and more memory.
The consistent colour throughout stops damage from showing, without needing a protective skin like competitor products.
Sealfast U-Channel Gasket
SealFast is designed to seal steel windows, doors and other applications without gasket grooves. It also includes a robust adhesive strip, allowing it to be used directly on a glazing bead.
The U-Channel gasket improves the performance by providing a higher resistance to air permeability, wind load and any drafts preventing them from going beneath the glazed IGU.
Aluminium Bi-Fold Lock-Housing Mechanism and Cover System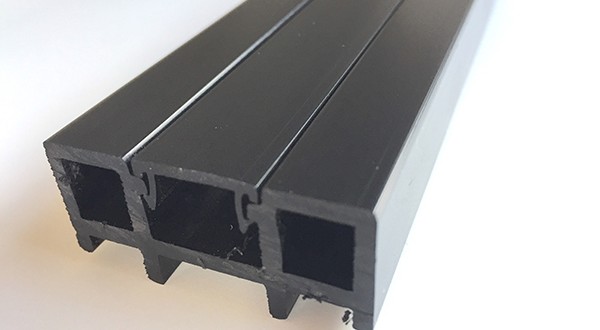 The new lock housing comes with a rigid PVC-U extrusion, which provides an exacting and flush fit within the sash frame, to minimize the adjustment of locking mechanisms.
It has also been constructed with two additional legs, which reinforce and provide much more structural integrity to the profile. While using fixing screws to fix it to the frame it eliminates all movement due to it's flush with the frame and reduces the need to adjust the locks operation.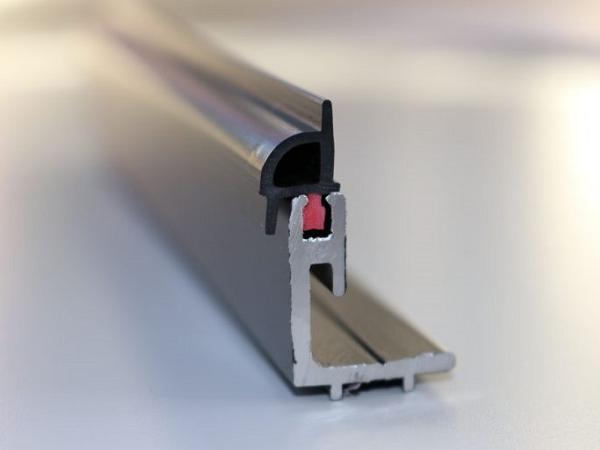 600
450
www.extrudaseal.com
2018-05-21T08:30:00
Recent Aluminium Sector Product Developments from ExtrudaSeal
glassonweb.com