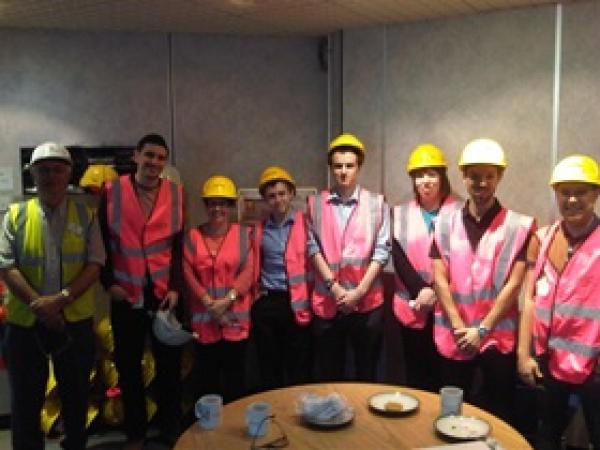 Photo source
www.pilkington.com
As the domestic football season approaches its finale, the Product Knowledge season kicked off this week with the first of seven courses.
Hosted at the Pilkington United Kingdom Limited Greengate site in St Helens, the opener was the popular, introductory and intermediate level PK1 course.
Fully booked up several months ago, it was attended by glass processors, fabricators and installers from the residential and commercial sectors.
Subjects covered included noise control, safety and security, fire protection, thermal insulation and solar control, which provided an opportunity for delegates to hear about the new mid-range Pilkington Suncool™ One 60/40.
There was an increased focus on value added products relatively new to the UK market, such as Pilkington OptiView™ anti-reflectance glass and Pilkington MirroView™ digital display mirror. To top it all, the two day course included tours of the float glass manufacturing line at Greengate and off-line coater at Cowley Hill.
"It's great to get the new Product Knowledge season underway," observed Phil Brown, Technical Advisory Service Manager and course organiser. "Emphasising our commitment to training, we are offering our customers more courses than in recent years. Demand has been astonishing with five of the seven courses already over-subscribed, even so early in the campaign. It shows that the glass and glazing industry remains focused on continual improvement."
Next in the fixture list is the Advanced Product Knowledge (PK2) which takes place at the company's technology centre at Lathom in Lancashire. This course is focused more on glass specifications and of particular benefit to customers operating in the commercial sector.
"We try to provide a range of different courses to suit the different needs of our customers," added Phil. "PK1 provides an introduction to glass and its multiple functions which can help those new to the industry, whereas PK2 offers an opportunity for more experienced sales and commercial personnel to further their education."
For more information on the Pilkington Product Knowledge course programme for 2016, including course content and dates, please click here.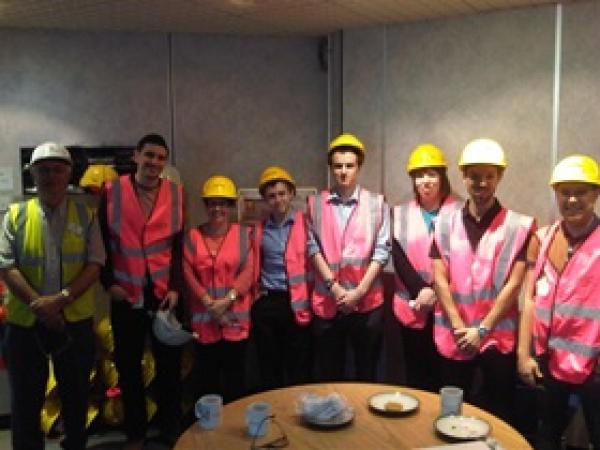 600
450
www.pilkington.com
2016-04-21T13:00:00
Product Knowledge season kicks off
glassonweb.com