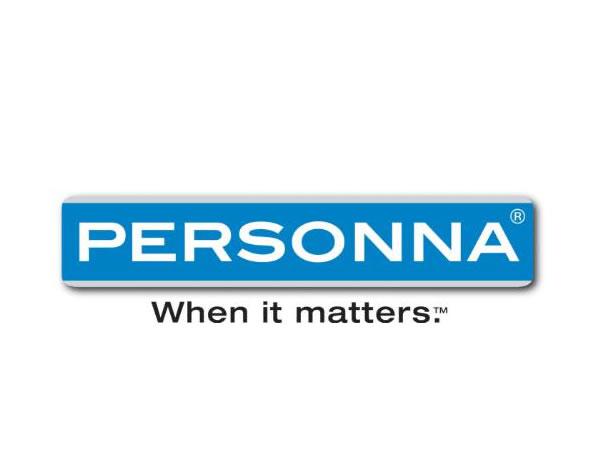 Personna, a leading manufacturer of 2- and 3-facet carbon and stainless steel single edge blades, utility blades and assorted hand tools for the glass industry, announces a new private label partnership with Bohle America, Inc.
Through this new relationship, Personna's glass product line and blades will be packaged Bohle by Personna.  
Personna's 3-facet blades, the crown jewel of the single edge blade market, are the industry standard for glass processing. The blades are offered in a variety of materials, thicknesses and configurations to suit all glass processing needs. The proprietary grind process creates the sharpest blade available and offers a super sharp and ultra-long life. Three-facet blades are available oiled or degreased, depending upon the application. The blades greatly reduce the risk of scratching and the superior edge quality reduces scrap rates and saves money.
The Bohle Group was established in Germany in 1923 and has become the largest supplier manufacturer of glass tools and equipment in world. Bohle America, Inc. was founded in 2008 and is headquartered in Charlotte, North Carolina. The Charlotte location, supplying glass fabrication tools, glass machinery and consumables to the glazing industry is the Bohle Group's fourteenth location worldwide.
According to Rick Gagliano, Vice President and General Manager of Personna, "Personna delivers what glass processors demand: blade edges with the perfect balance of sharpness and durability, and tools developed with the end user in mind. Our new partnership with Bohle America, Inc. allows for increased exposure to glass manufacturers and glass business service sectors not previously available to us."
Gareth Francey, Vice President of Bohle America, Inc. adds, "Bohle has always been associated with uncompromising quality and a strong focus on the glass professional. Having the highest quality blades in our consumable product line from a reliable America manufacturer is of utmost importance to us. We are extremely proud and excited to distribute Personna blades under the Bohle brand."
Personna is one of the largest producers of professional, medical, and industrial blades with manufacturing facilities in North America. Personna is dedicated to creating blades and bladed products that satisfy the needs of professional, medical and industrial customers. From the most basic to the most advanced product, our goal is to deliver quality, performance and innovation.
Contact: Bob Senesac Tel: (540) 248-1683
Email: bsenesac@energizer.com
Website: personnablades.com Website: www.bohle-america.com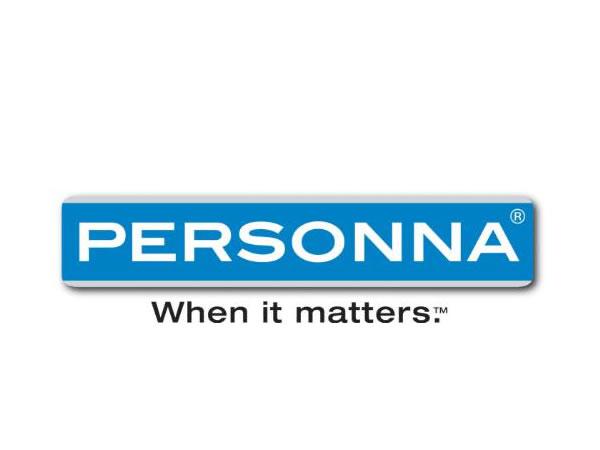 600
450
Personna
2014-01-14T12:00:00
Personna® announces new private label partnership with Bohle America, Inc.
glassonweb.com