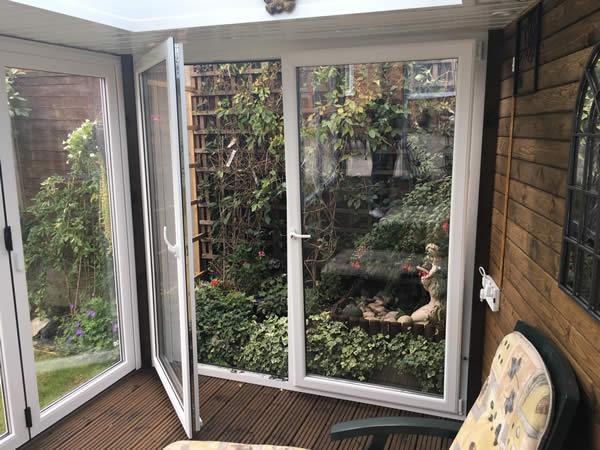 Photo source
www.framexpress.co.uk
Since its introduction into our range Optima has proven extremely popular with the demand for flush casement windows now growing substantially.
The new suite has a sleek and slim appearance yet provides greater thermal performance that can achieve an A++ WER giving greater scope to building design and aesthetics.
Optima is an advanced, high-performance system which has been designed for the production of casement, Tilt and Turn, French casement windows as well as residential and French doors. It is a fully-integrated, 70mm-depth system, which is easy to install and suitable for a wide range of projects.
Both domestically and commercially there has been a great uptake on the Optima option with new build and traditional renovation projects on the increase for our customers. When first and second generation pvc-u windows sit alongside each other it is easy to see why.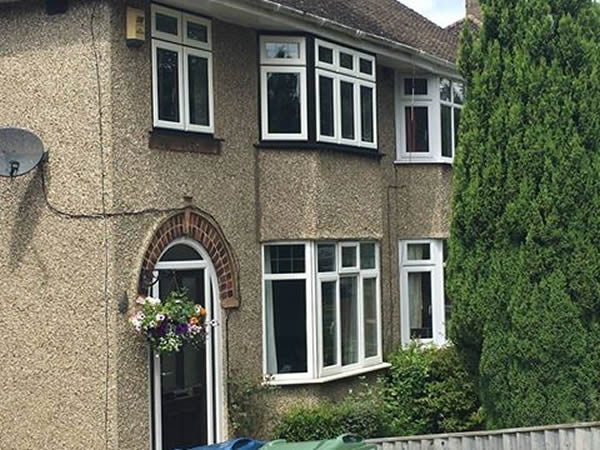 Recently fully reversible windows were installed on a University project which required a complete overhaul. Health and safety were naturally the highest priority on an accommodation block, with fire doors also supplied to meet Building Regulation standards on the much needed property upgrade.
For properties in exposed locations the new system has made the ideal choice for both customers and end users with the excellent performance and weatherproofing guarantees it offers.
Likewise on school renovations the Optima system with eco-safety glass incorporated has completely transformed a number of projects over the last few months, providing more light, greater security and improving thermal efficiency throughout.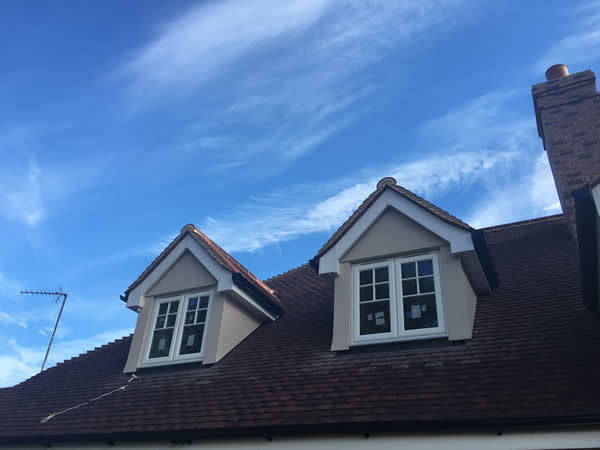 Security guarantees have always been crucial considerations for the framexpress team with the highest standard locking systems incorporated into our products that conform to BSI standards. The Flush Tilt and Turn system for example is extremely flexible and provides complete reassurance in relation to security.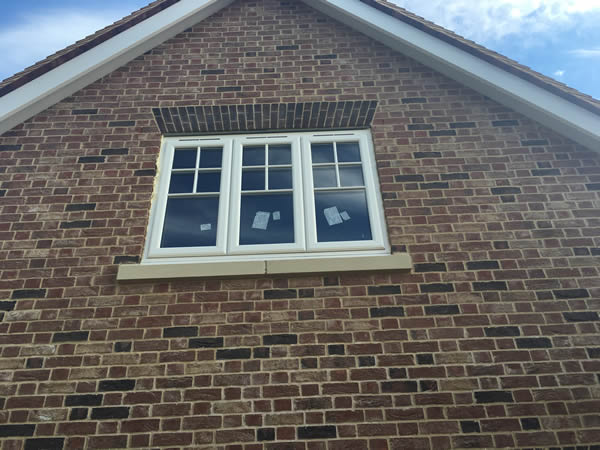 Mark Westbrook comments, "Frequently, when evaluating new projects, our customers look to the framexpress team for advice. Being able to offer them solutions with a 21st Century product will help them to grow their business and reputations.
Furthermore, Optima complements other products in our range including our aluminium systems and Composite door range. "
When combined with soft coat glass, low iron, warm edge spacer bar and Argon gas fill, an Optima double glazed unit achieves an A+ rating. With triple-glazing, the possibilities are endless. When used with Argon gas, achieving A++ is simple.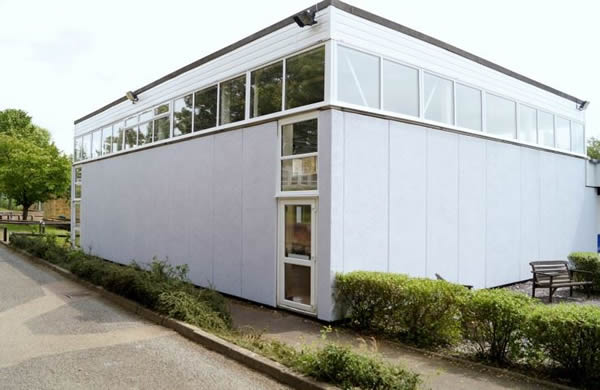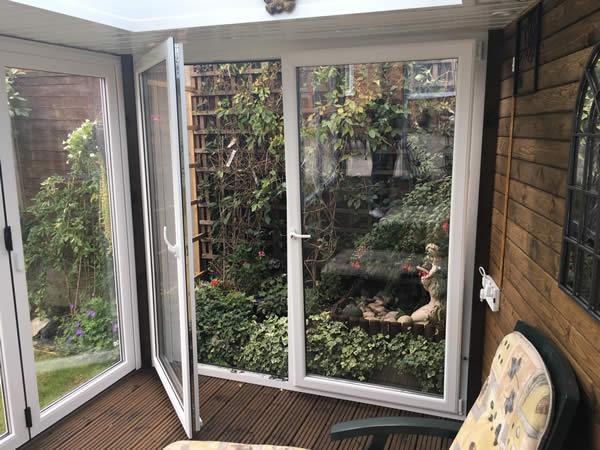 600
450
www.framexpress.co.uk
2016-09-30T07:00:00
Optima Sales Continue To Increase
glassonweb.com